About SWEET Institute
Dec 02, 2019
2021-03-23 16:22
Who we are
Transforming the World Starts with Us
In order to end suffering, it is essential to raise our level of awareness through education, training, and support, so that we have a greater  impact on the communities we serve. 
"Thank you two so much for being here for so many people and for your continues service to all. I just feel so fortunate, blessed, grateful, lucky to know you two."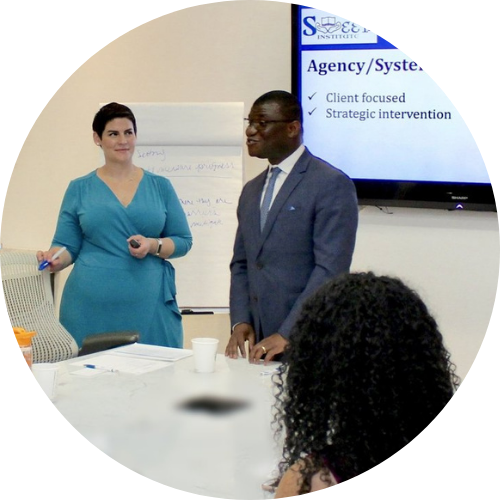 Our unique approach to learning
The SWEET Method
The core of the SWEET Institute and what we do
Socratic Method
A method of asking open-ended questions that allows for exploration on a deeper level and uncovers latent knowledge.
Critical Thinking
Involves thinking beyond the symptom. It's thinking beyond the superficial and getting to the root of the issue.
Collective Learning
One of the most powerful ways to learn and grow, is to do so in community with other people through shared experiences.
Desire Method
The "Ah-ha" moment you get to through the process of inquiry while actively engaged in experiential learning.
Mastery
We build mastery when new learning is implemented and practiced regularly, frequently and with intensity. This process starts with every engagement with the SWEET Institute.
People with passion
About Us
Mardoche Sidor, MD, Quadruple Board Certified Psychiatrist
Mardoche is a Harvard-trained Quadruple Board Certified Psychiatrist, Assistant Professor of Psychiatry at Columbia University, School of Physicians and Surgeons, trained in and taught all major psychotherapeutic modalities, including and not limited to CBT, DBT, Family Systems, and Psychodynamic Psychotherapy. He is also the author of 5 books including Journey to Empowerment, Discovering Your Worth, and The Power of Faith. Dr. Sidor has worked both as a primary care physician and Medical Director in three different settings, including a Chief Medical Officer of the Center for Alternative Sentencing and Employment Services (CASES). He is a main facilitator for the SWEET Institute.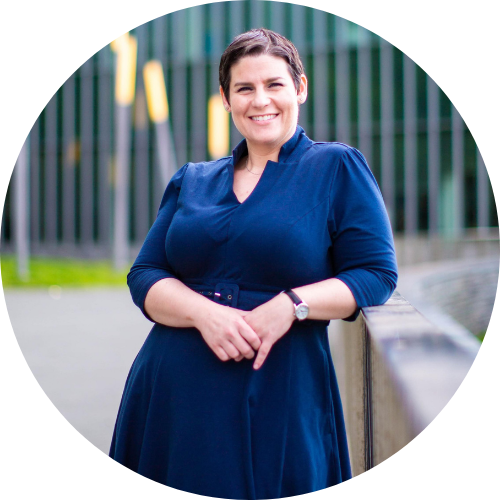 Karen is a Columbia-trained Social Worker with wide clinical, teaching, and supervision experience. She also has a background in management, mentorship, and leadership that spans more than 20 years. Her added passion is in advocacy and coaching. She has previously held Executive level positions, and two other directorships in different organizations. She is currently Adjunct Faculty at Columbia University School of Social Work and Adelphi University School of Social Work. She also maintains a private practice, provides supervision, and clinical and management training. She is also a personal and executive-level coach.
INTERVIEW WITH MARDOCHE AND KAREN
The SWEET Story
"Between the two of us, we have more than 40 years of clinical practice in over 10 different practice settings.  We've provided services from all levels of care, from line work to executive management, often doing both simultaneously.  We've done work on the policy level and have reached communities nationally and internationally.   
We are unable to say that our story began in July 2016, but this is when our inevitable encounter would finally come to fruition.  We were working for the same organization.  We shared passions about the work we did, the populations we served, and a deep and profound desire to ensure that the staff we supervised were well trained and supported.  We made tremendous gains, and had devastating setbacks.  We challenged the systems to have staff needs met, and sometimes we succeeded.  Despite our efforts, we were still not making the impact that we wanted, and we watched our staff burn out and or leave the agency.  
As Buckminster Fuller so aptly said: "You never change things by fighting against the existing reality. To change something, build a new model that makes the old model obsolete."
So, we decided to build SWEET and create a place for all mental health professionals to get what they need, so they could continue to give." 
SWEET Institute 
(Supporting Wellbeing through Education, Empowerment, and Training)
 
Start today and join Our Community