Anxiety and the Solution (Self-Study)
Jan 13, 2022
2022-01-18 15:58
Anxiety and the Solution (Self-Study)
Anxiety and the Solution (Self-Study)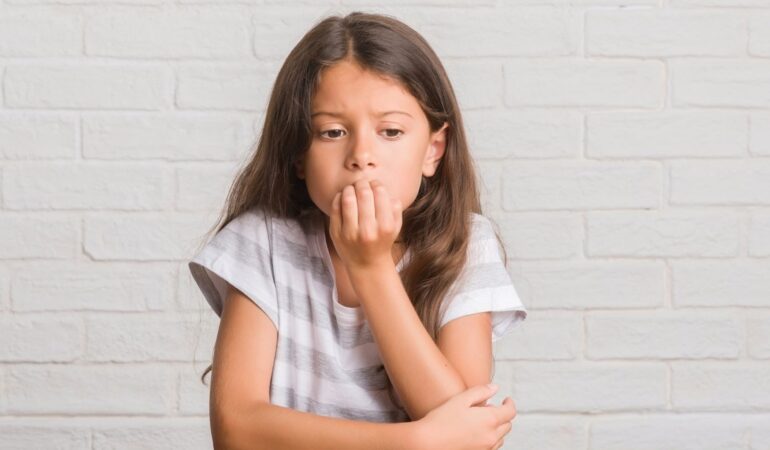 A 2-hour seminar based on Cognitive Neuroscience and the Neuroscience of Consciousness
Hosted by SWEET Institute
Introduction
During this 2-hour seminar, we will guide you through an experiential learning where you will be unlearning the interfering information about anxiety, relearning about anxiety, and learning what it takes to help your clients. You will also learn how to implement all this in daily practice.
When you register, you will start preparing yourself mentally to embark on learning the latest, cutting edge research instead of waiting the typical 25-30 years for the science to make it into clinical practice.
What you'll learn
What will you learn from this seminar on Anxiety and the Solution?
The type of thought system that has been generating anxiety

The type of thought system that has been maintaining anxiety

The type of thought system that will help solve anxiety, in a sustainable way
What else do I need to know about this seminar?
You will gain transferrable skills that will help you help your clients beyond anxiety.

You will discover for yourself why the previous modalities tried had been failing your clients.

You will resolve to learn more related skills to help ease your clients' pain and suffering.
Who is this for?
This course is for any clinician invested in learning new or honing existing skills to be able to use in dynamic ways to support their patients and clients and to end suffering.
KEY INFORMATION:
This course is eligible for 2 CEUs for social workers through the NASW National CE Approval Program in 46 states
This course is also eligible for 2 CEUs for Licensed Social Workers, Licensed Mental Health Counselors, Credentialed Alcoholism and Substance Abuse Counselors (CASACs), and Psychologists in New York State
For more information about CEU approval, please click here.
You will receive your certificate by email after your post-test is passed and your evaluation is completed.
Format: Self-Study Online Seminar

Here's what attendees have been saying about SWEET seminars:
"Key exercises, which reinforce confidence in overcoming suffering and empowering patients." – Rosalyn, LMSW
"How important and truly effective it is to practice being aware of one's thoughts, and how they create anxiety if one is operating from an outside-in paradigm; how the solution lies within our own self when we are truly practicing the inside-out paradigm, including choosing to shift, embrace, welcome, and understand how to stop projecting, stop feeling victimized." – Clare, LCSW
"It is a critical therapeutic paradigm to help people with anxiety. The overlap with the full year Psychotherapy course – it is starting to fit in together neatly." – Sheila, LMHC