Anxiety: Meaning, Thoughts, and Perception
Apr 27, 2021
2021-04-27 4:54
Anxiety: Meaning, Thoughts, and Perception
Anxiety: Meaning, Thoughts, and Perception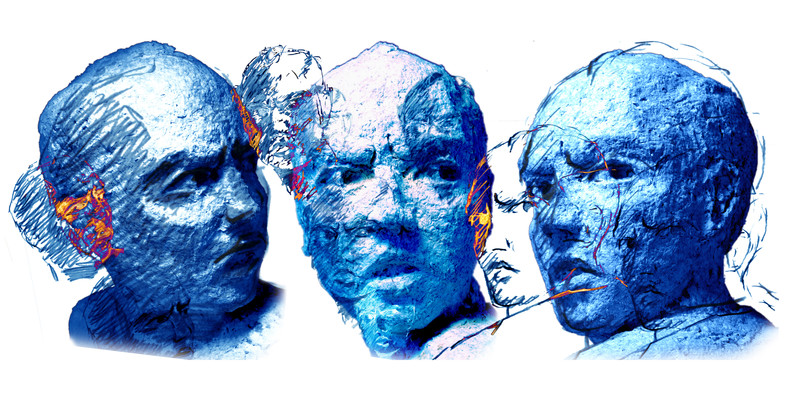 Course Introduction
IMPORTANT INFORMATION:

 

This course is eligible for 2 CEUs for social workers through the NASW National CE Approval Program in 46 states

This course is also eligible for 2 CEUs for Licensed Social Workers and Licensed Mental Health Counselors

For more information about CEU approval, please click here.

Format: Live Online Seminar 
This is the first session in the 8-Week Anxiety Certificate Course (16 CEUs) that continues every Saturday for 8 Weeks.
A Journey from Fear to Freedom
A Transformative Course for you, as Clinician and Coach, for your loved ones, and for your patients and clients you so deeply care about
An 8-Week Certificate Course with 16 CEUs and a Transformation
"What you see while you believe you are experiencing 'anxiety' is seen through the eyes of the image…. Yet images cannot see…." – Excerpt from A Course in Miracles
At the end of the Certificate Course, you will:
Understand what Anxiety really is and where it really comes from.
Understand what the solution to Anxiety is and how to fully implement it.
Master how to help your patients, clients, and loved ones with Anxiety, regardless of what modalities may have already failed them in the past.
What others have said about our courses:
"Very well done, easy to understand/comprehend!"
– Laurie, LCSW
"Appreciated the role play and opportunity to ask questions and interact with facilitators."
– Jennifer, LMHC