Art and Science of Living
Jan 13, 2022
2022-01-13 21:33
Art and Science of Living
Art and Science of Living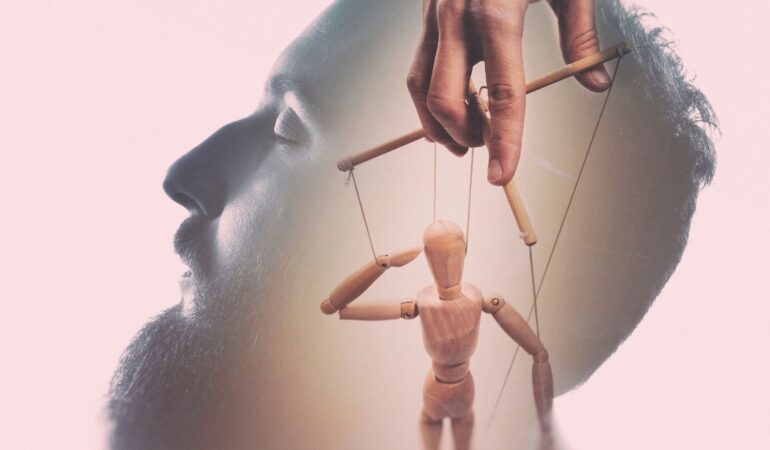 A 2-hour seminar based on the knowledge drawn from Cognitive Neuroscience and the Neuroscience of Consciousness
Hosted by SWEET Institute
Introduction
During this 2-hour seminar, we will guide you through an experiential learning where you will be unlearning what's truly been interfering with living, relearning about Unconscious Living, and learning what it takes to help your clients start living consciously. You will also learn how to adequately implement this in daily practice.
When you register, you will start preparing yourself mentally to embark into a new way of practicing with a much higher rate of success, instead of continuing to practice the same way while expecting different results.
What you'll learn
What will you learn from this seminar on Art and Science of Living?
The peril of Unconscious Living, the need for Conscious Living, and the benefits of Conscious Living

The characteristics of Unconscious Living

How to help your clients start living life anew through the Vision Principle and the Design Principle
What else do I need to know about this seminar?
You will learn a number of techniques to help your clients choose a new identity for themselves.

You will master practical ways of successfully implementing the Neuroscience Method of Substitution.

You will master practical ways of implementing the Thought Proactivity Technique, both for symptom management and for goal setting.

Who is this for?
This course is for any clinician invested in learning new or honing existing skills to be able to use in dynamic ways to support their patients and clients and to end suffering.

KEY INFORMATION:
This course is eligible for 2 CEUs for social workers through the NASW National CE Approval Program in 46 states
This course is also eligible for 2 CEUs for Licensed Social Workers, Licensed Mental Health Counselors, Credentialed Alcoholism and Substance Abuse Counselors (CASACs), and Psychologists in New York State
For more information about CEU approval, please click here.
You will receive your certificate by email after your post-test is passed and your evaluation is completed.
Format: Live Online Seminar
Date and Time: Wednesday, January 19, 2022 – 12-2pm (EST)

Here's what attendees have been saying about SWEET seminars:
"Mirror analogy is a perfect example of what all people do to ourselves, which does not allow us to attain harmony, peace. Relaxed and good environment to learn. I feel everyone is included. Enjoyed my time. Look forward to the next webinar." – Leslie, LMSW
"The feeling of welcome and support, as well as clear teaching, are the hallmarks of the 'SWEET Experience'." – Anne-Elizabeth, LCSW-R

"The formula for harmony was wonderfully and simply explained. The personal stories were a nice touch." – Cassandra, LMSW