Clinical Skills to Help with Pain and Loss – 2nd Edition
Nov 23, 2021
2021-11-23 13:02
Clinical Skills to Help with Pain and Loss – 2nd Edition
Clinical Skills to Help with Pain and Loss – 2nd Edition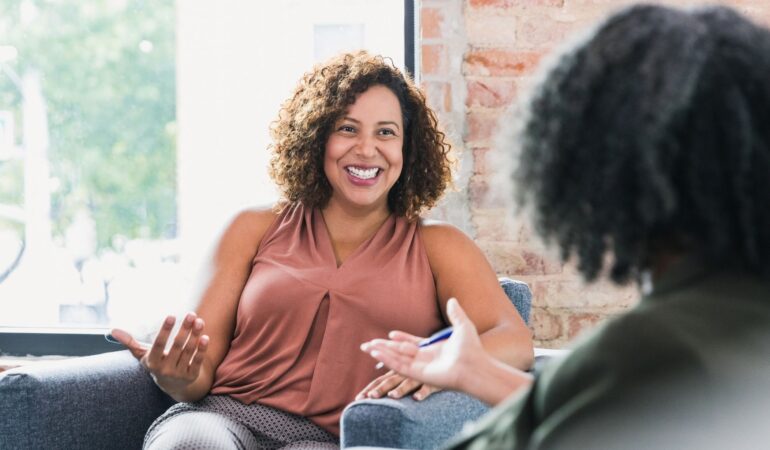 KEY INFORMATION:
This course is eligible for 2 CEUs for social workers through the NASW National CE Approval Program in 46 states
This course is also eligible for 2 CEUs for Licensed Social Workers, Licensed Mental Health Counselors, Credentialed Alcoholism and Substance Abuse Counselors (CASACs), and Psychologists in New York State
For more information about CEU approval, please click here.
You will receive your certificate by email after your post-test is passed and your evaluation is completed.
Format: Live Online Seminar
Date and Time: Tuesday, November 30, 2021 – 12-2pm (EST)
Introduction
You likely know how to sit with your patients and clients who are in pain and who are mourning. You likely know how to empathize, validate, or be compassionate. However, what's been missing for all of us is how to provide a space where our patients and clients will be able to use their pain and loss as an opportunity for growth. What has been missing for all of us is how to facilitate the shift for our clients from suffering to freedom. Would you like to learn how to do this? If so, join us now and meet the following objectives.
Thank you for joining us to help end suffering!
What you'll learn
At the end of this online seminar, you will have:
Learned the Best Interest Principle and how to apply it in your work with your clients and patients experiencing pain and loss.
Mastered the Opportunity Inquiry and how to help your patients and clients implement it right away.
Learned how to help your patients and clients shift from suffering to freedom in the midst of pain and loss and beyond.

Who is this for?
This course is for any clinician invested in learning new or honing existing skills to be able to use in dynamic ways to support their patients and clients and to end suffering.
Here's what attendees have been saying about SWEET seminars:
"The information itself is useful, as we all deal with loss personally and professionally. Was good to be reminded that we have to meet the clients where they're at and not make assumptions based on our own experiences surrounding loss." – Sunita, LCSW
"Friendly and welcoming attitude. Helped me focus on improving my interventions with my patients who have experienced various forms of loss." – William, PhD
"The webinar is very practical. Client variations were also discussed and recognized. I especially liked the emphasis on self-awareness and how it interfaces with the client/therapist relationship. There were many helpful suggestions on how to proceed and intervene." – Bonnie, LCSW-R