Cultural Sensitivity – 3rd Edition
Jul 20, 2021
2021-07-20 15:02
Cultural Sensitivity – 3rd Edition
Cultural Sensitivity – 3rd Edition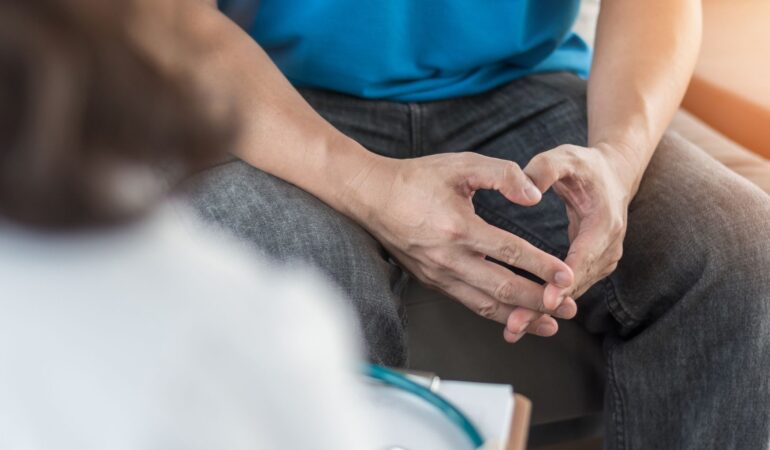 Course Introduction
KEY INFORMATION

This course is eligible for 2 CEUs for social workers through the NASW National CE Approval Program in 46 states

This course is also eligible for 2 CEUs for Licensed Social Workers, Licensed Mental Health Counselors, Credentialed Alcoholism and Substance Abuse Counselors (CASACs), and Psychologists in New York State

For more information about CEU approval, please click here.

Format: Live Online Seminar

Date and Time: Sunday, August 15, 2021 – 4-6pm (EDT)
Introduction
What is cultural sensitivity? What does it really mean? What does it really evoke? Everyone is talking about cultural sensitivity. Everyone thinks cultural sensitivity is important. But how do you go about teaching it? How do you go about learning, practicing, and applying it?
There is so much missing when it comes to cultural sensitivity. Yet, there are simple things we can master to make a significant difference for our clients and patients, and to make a difference in the world. Please join us now.
What you'll learn
At the end of this online seminar, you will have:
Learned what cultural sensitivity is and how to apply it in your work with your patients and clients.
Learned about the importance of subculture and the impact on the lives of our patients and clients.
Learned and mastered evaluating culture from a biological, psychological, and social context, and considering both client and clinician experience of culture.
Increased your tools of talking with patients and clients, by identifying at least one thing you will start doing differently at the end of the seminar, as a result of the Socratic Motivational Practice framework.
Everything you want in one place, including an illustration of how to implement the newly learned skills during our role plays.
Received your certificate by email after your post-test and evaluation are completed.

Who is this for?
This course is for any clinician invested in learning new or honing existing skills to be able to use in dynamic ways to support their patients and clients and to end suffering.


Here's what attendees have been saying about SWEET seminars:
"SWEET Institute creates a very warm and inviting manner to help its audience learn very important topics that many of us can use the refresher on." – Andrew, LMHC
"This was my first webinar that I have done at SWEET, and I should have started accessing them sooner!" – Javin-Machaias, APSW
"The professor was interesting and kept me motivated." – Aida, LMSW