Cultural Sensitivity: Subcultures and Ethics (Self-Study)
Oct 20, 2021
2021-11-09 10:38
Cultural Sensitivity: Subcultures and Ethics (Self-Study)
Cultural Sensitivity: Subcultures and Ethics (Self-Study)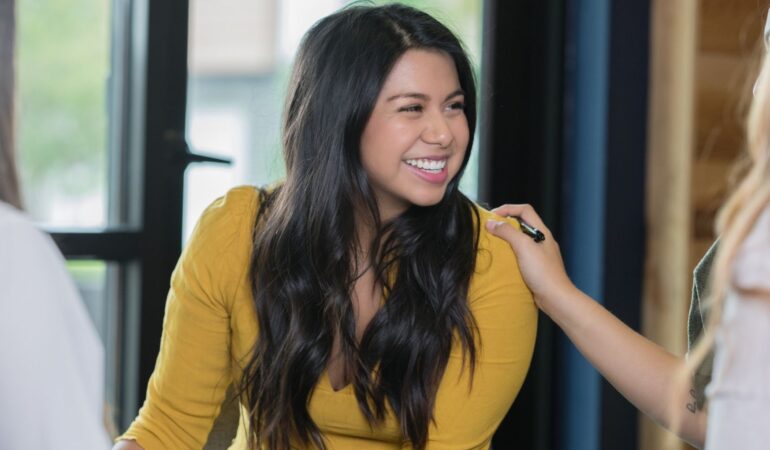 KEY INFORMATION:
This course is eligible for 2 CEUs for social workers through the NASW National CE Approval Program in 46 states
This course is also eligible for 2 CEUs for Licensed Social Workers, Licensed Mental Health Counselors, Credentialed Alcoholism and Substance Abuse Counselors (CASACs), and Psychologists in New York State
For more information about CEU approval, please click here.
You will receive your certificate by email after your post-test is passed and your evaluation is completed.

Format: Self-Study Online Seminar
Introduction
Everyone is talking about cultural sensitivity and its importance in our work with our patients and clients. We know cultural sensitivity can deepen our understanding of our clients, which allows for accurate symptom contextualization and proper treatment engagement. The question then becomes: what is the How of implementing cultural sensitivity?
Please join us and obtain a clear understanding of what culture is, learn how to navigate any and all subcultures, and acquire the necessary tools to practice cultural sensitivity to best work with our patients and clients.
What you'll learn
At the end of this online seminar, you will have:
Learned what culture is and the impact it may have on our clients and on us as clinicians.
Mastered tools to navigate five common subcultures, and learned how to apply these tools to any subculture our clients may be part of.
Gained skills to engage clients in a culturally sensitive way in order to properly conduct symptom contextualization and treatment plans.
Learned the Principles, Techniques, Steps, Do's, and Don'ts of the Socratic Motivational Practice to implement cultural sensitivity when working with our clients.

Who is this for?
This course is for any clinician invested in learning new or honing existing skills to be able to use in dynamic ways to support their patients and clients and to end suffering.
Here's what attendees have been saying about SWEET seminars:
"This seminar was very organized and facilitator gave lots of case examples to supplement the content covered." – Francine, LCSW
"I loved the discussions on the five subcultures covered in the webinar. Karen's teaching method is wonderful. She is transparent in her sharing her experiences, which helps me to share openly and honestly. Great modeling." – Vilma, LCSW-R
"I enjoyed the real clinical examples, which made the process real and relevant. How the facilitator made everyone feel that every clinicians input was important – she responded to all comments and it unified our collective educational process." – Donna Sue, LCSW