DBT and Its Several Applications
Apr 03, 2021
2021-04-03 11:22
DBT and Its Several Applications
DBT and Its Several Applications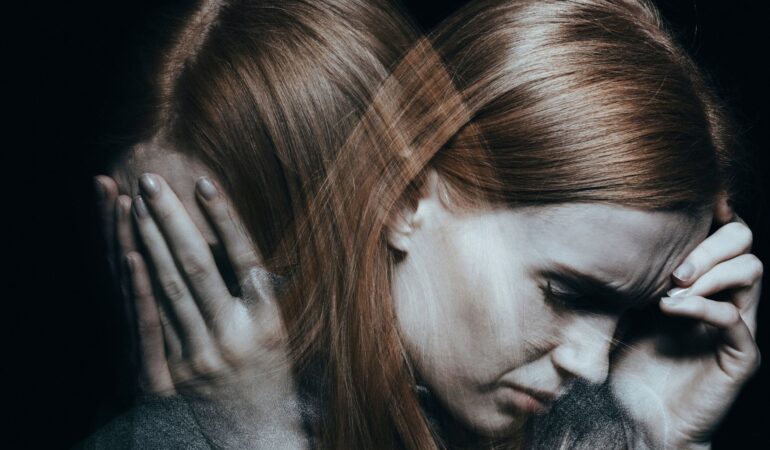 Course Introduction
IMPORTANT INFORMATION:

Tuesday, April 13, 2021 – 12-2pm (EDT)



This course is eligible for 2 CEUs for social workers through the NASW National CE Approval Program in 46 states

This course is also eligible for 2 CEUs for Licensed Social Workers, Licensed Mental Health Counselors, and Credentialed Alcoholism and Substance Abuse Counselors (CASACs) in New York State


Format: Live Online Seminar 
Regardless of which symptoms or conditions are present for our clients, learning how to best implement the several applications of DBT is a rare tool that will lead to unique results in our work with them. Receiving tools which, when applied properly, will leave our clients feeling empowered, is something we all long for as clinicians.

Whether you are new to DBT or you are a seasoned DBT practitioner, we promise that you will learn some applications with us that will make a unique difference in your work with your clients, going forward.
Come join us and enhance your practice forever.
What you'll learn
At the end of this online seminar, you will have:
Increased your understanding of DBT and its several applications.
Learned the Principles, Techniques, Steps, and Do's and Don'ts of the Socratic Motivational Practice to help you use DBT with your patients and clients.
Increased your tools of talking with patients and clients, by identifying at least one thing you will start doing differently at the end of the seminar, as a result of the Socratic Motivational Practice framework.
Everything you want in one place, including an illustration of how to implement the newly learned skills during our role plays.
Received your certificate by email after your post-test and evaluation are completed.
Who is this for
This course is for any clinician invested in learning new or honing existing skills to be able to use in dynamic ways to support their patients and clients and to end suffering.
What others have said about our courses:
"I am so happy that I became a member. The information is invaluable and enables me to better promote change in my clients." – Ann Marie, LCSW
"I find the interactive experience really helps develop an understanding of the material." – Jill, LMSW
"Karen has a welcoming acceptance of input from participants which boosts learning potential!" – John, LCSW-R