Depression Skills Training: Full Day Workshop
Apr 09, 2021
2021-04-09 14:27
Depression Skills Training: Full Day Workshop
Depression Skills Training: Full Day Workshop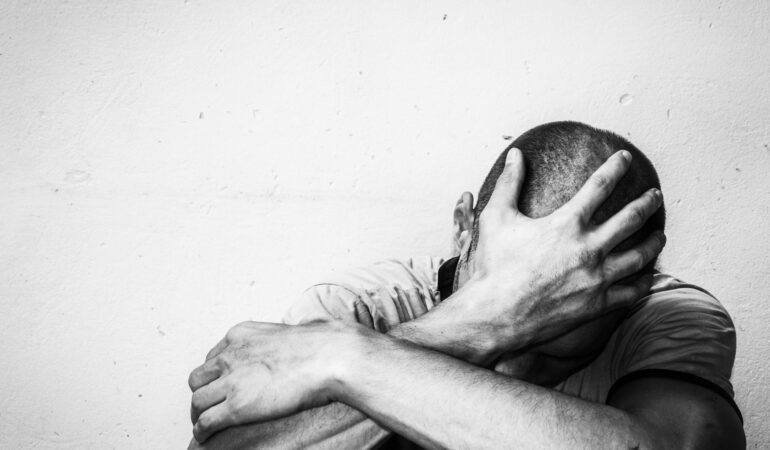 Course Introduction
IMPORTANT INFORMATION:

Friday, May 7, 2021 – 9am-5pm (EDT)



It is eligible for 6 CEUs for social workers through the NASW National CE Approval Program in 46 states

This course is also eligible for 6 CEUs for Licensed Social Workers, Licensed Mental Health Counselors and Credentialed Alcoholism and Substance Abuse Counselors (CASACs) in New York State

For more information about CEU approval, please click here.


Format: Live Online Seminar 
Despite the rise in the number of interventions available, the rates of depression continue to increase. This means that our current interventions have only been able to provide temporary relief. Why is this? The short answer is: "We are unable to solve our problems with the same type of thinking that created them."
Come join us for the day. We will first look at the DSM-5 diagnostic criteria for depression and use it to unpack the current beliefs about depression. We will then delve further into depression, how to understand it differently to then treat it, and not just treat it differently, but with optimal and lasting outcomes.
Let's master strategies to help our clients get to the root cause and beliefs about depression, so they can move from a suffering state to an empowering state of awareness. Let's support our clients to heal, recover, and live a life of joy and peace.
What you'll learn
At the end of this online workshop, you will have:
Learned what depression is from the Normal Blueprint and use the Belief-Result Pathway to best work with clients around their experience of depression.
Learned the Principles, Techniques, Steps, and Do's and Don'ts of the Socratic Motivational Practice to engage clients in an exploration of depression and teach them methods to shift from feelings of depression to empowered states of being.
Learned about the CBT-Depression-Inside-Out Paradigm Link.
Learned how to best use techniques like cognitive restructuring to help our clients shift to the inside-out paradigm, and then choose new ways of being that increase their levels of awareness.
Received your certificates by email after your post-tests and evaluations are completed.
Course Modules that will be covered:
Understanding the DSM-5 Criteria for Major Depressive Disorder
CBT for Depression
CBT and Cognitive Restructuring
There will be approximately two 15-minute breaks and a 1-hour Lunch Break.
Please note: This is a Full Day Live Online Workshop where all three modules will be presented.
Who is this for?
This course is for any clinician invested in learning new or honing existing skills to be able to use in dynamic ways to support their patients and clients and to end suffering.
Here's what attendees have been saying about SWEET seminars:
"Practical skills related to CBT rather than talking about CBT generally. Interactive format. Thank you!" – Elizabeth, LMSW
"Dr. Sidor is always affirming and clarifying in his use of our input. I am enormously grateful for the kind, compassionate and professional way you present and discuss the people we are privileged to be working with. Thank you for creating this community." – Christine, LCSW-R
"How carefully Dr. Sidor repeated and clarified key steps in treating depression with CBT. Spoken lesson was reinforced with visual prompts that were numbered and often reiterated audibly and visually. I was never bored or distracted." – Susan, LCSW