Depression Training: Full Day Workshop
Sep 10, 2021
2021-09-20 17:07
Depression Training: Full Day Workshop
Depression Training: Full Day Workshop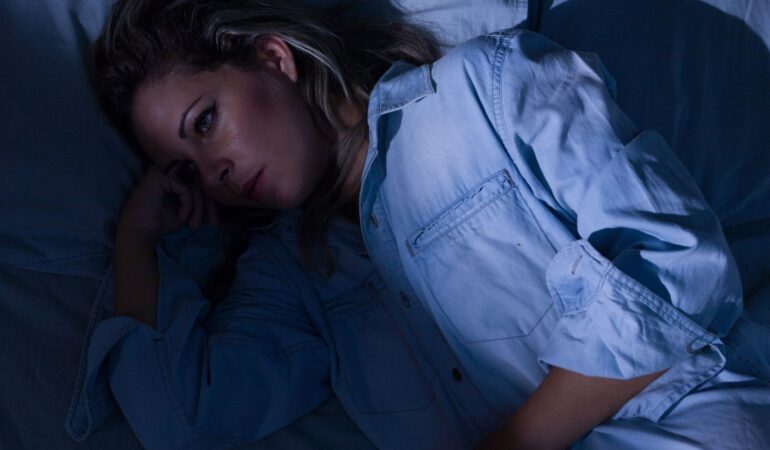 KEY INFORMATION:
This course is being offered to all health professionals.
It is eligible for 6 CEUs for social workers through the NASW National CE Approval Program in 46 states
This course is also eligible for 6 CEUs for Licensed Social Workers, Licensed Mental Health Counselors, and Psychologists in New York State
For more information about CEU approval, please click here.
Format: Live Online Workshop
Date and Time: Friday, October 8, 2021 – 9am-5pm (EDT)
Introduction
If we're unable to solve our problems with the same type of thinking that created them, we then ought to think about depression differently if we want different outcomes from how we currently manage it. For example:
The Psychodynamic Theory of Depression: Mourning the loss of the loved object​

The Cognitive Theory of Depression: Negative thoughts about oneself, about the world, and about the future

The Humanistic Theory of Depression: Blocks from striving to fulfill Maslow's 5th need of self-actualization
These are only the major well-accepted theories. We also have learned helplessness, the evolutionary theory of depression, and the behavioral theories. Yet, depression is now the common cold in the field of mental health, as Martin Seligman pointed out. What is missing? What can we do? How can we make that difference? Come and find out and arm yourself with the tools that will make the difference.
What you'll learn
At the end of this online seminar, you will have:
Discovered what was missing in our current understanding and treatment of depression.

Learned what depression is from the Normal Blueprint theory, and how to properly use it from the Natural Blueprint theory.

Master the Belief-Identity Pathway to best work with clients around their experience of depression.

Learned the Principles, Techniques, Steps, and Do's and Don'ts of the Socratic Motivational Practice to engage clients in an exploration of depression and teach them methods to shift from feelings of depression to empowered states of being.

Learned about the Inside-Out Paradigm to help address depression.

Learned how to best use techniques like cognitive restructuring to help our clients shift to the Inside-Out Paradigm, and then choose new ways of being that increase their levels of awareness.

Received your certificates by email after your post-tests and evaluations are completed.

Course modules that will be covered:
Mastering Depression

Mastering the DSM of Major Depressive Disorder

Essential CBT Skills for Depression
There will be approximately two 15-minute breaks and a 1-hour lunch break.
Please note: This is a Full Day Online Workshop where all three modules will be presented.
Who is this for?
This course is for any clinician invested in learning new or honing existing skills to be able to use in dynamic ways to support their patients and clients and to end suffering.
Here's what attendees have been saying about SWEET seminars:
"I enjoyed how the 3 topics built off each other and were available right after one another." – Claire, LMHC
"Their way of teaching that approaches things from the ground up – the why through the how. It's very comprehensive and helps improve retention of information." – Angela, LMSW
"Great classes, always interesting and engaging. The classes always fly by!" – Jaime, LCSW
"Generally very supportive, helpful. The first CE provider I have come across meeting the educational needs of mental health professionals with purpose, and an incredible number of classes and times." – Marcy, LCSW
"How carefully Dr. Sidor repeated and clarified key steps in treating depression with CBT. Spoken lesson was reinforced with visual prompts that were numbered and often reiterated audibly and visually. I was never bored or distracted." – Susan, LCSW