Digital Practice and Ethics – Free Course
Sep 03, 2021
2021-09-20 17:07
Digital Practice and Ethics – Free Course
Digital Practice and Ethics – Free Course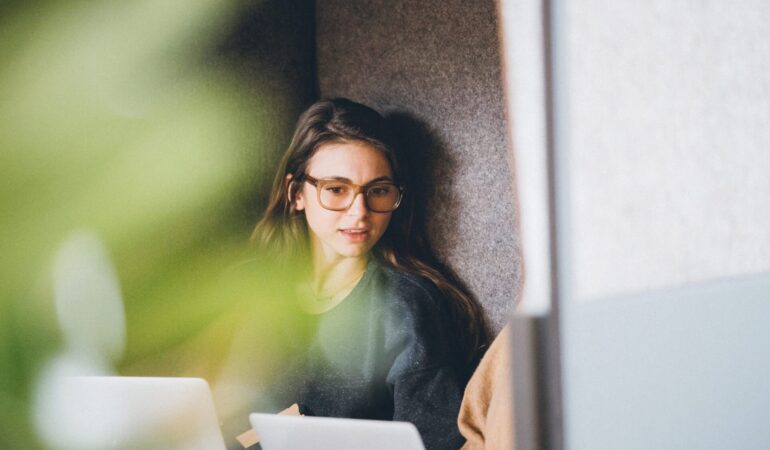 Course Introduction
IMPORTANT INFORMATION:

ENTER COUPON CODE "WELCOME100" to ENROLL FOR FREE



This course is eligible for 2 CEUs for Licensed Social Workers, Licensed Mental Health Counselors, Licensed Psychologists and Credentialed Alcoholism and Substance Abuse Counselors (CASACs) in New York State

Format: Self Study Online Course 
In this new era of "Zoom," or "Tele Mental Health," or "Remote Practice," what does it all mean? What are the ethics to keep in mind? What are the do's and don'ts, principles, and steps to follow? If you have all the above questions and many more, then you are on the path, and this seminar is for you. If, on the other hand, you have not been asking any of these questions, please consider this as an additional reason to attend this mental health CEU, so we can continue to elevate ourselves to a new way of practicing in the midst of this ever changing world. We look forward to seeing you!
At the end of each webinar of this series, you will have:
Learned the framework of the Socratic Motivational Practice to properly manage the ethics related to tele-health and clinical practice.
Learned the Principles, Techniques, Steps, and Do's and Don'ts of the Socratic Motivational Practice to manage tele-health and ethics.
Increased your tools to talking with patients and clients by identifying at least one thing you will start doing differently, at the end of the webinar, as a result of the Socratic Motivational Practice framework.
Everything you want in one place, including an illustration of how to implement the newly learned skills during our role plays.
Received your certificate by email immediately after your post-test and evaluation are completed.
What others have said about our courses:
"Very well done, easy to understand/comprehend!"
– Laurie, LCSW
"Appreciated the role play and opportunity to ask questions and interact with facilitators."
– Jennifer, LMHC
Check out our tips for succeeding during the pandemic:

Fear About Going Back to Normal
Post-COVID Reentry Process: Back to Normal And Our States of Awareness