Disappearing Fear and Anger
Nov 22, 2021
2021-11-22 17:06
Disappearing Fear and Anger
Disappearing Fear and Anger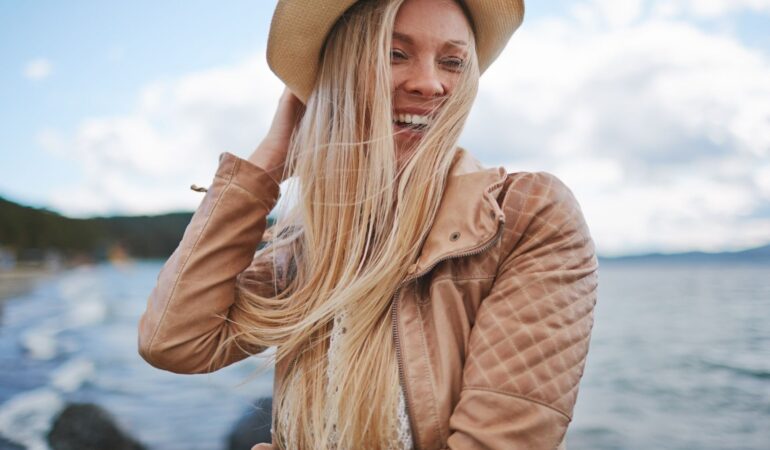 KEY INFORMATION:
This course is eligible for 2 CEUs for social workers through the NASW National CE Approval Program in 46 states
This course is also eligible for 2 CEUs for Licensed Social Workers, Licensed Mental Health Counselors, Credentialed Alcoholism and Substance Abuse Counselors (CASACs), and Psychologists in New York State
For more information about CEU approval, please click here.
Format: Live Online Seminar
Date and Time: Wednesday, December 1, 2021 – 12-2pm (EST)
Introduction
You've likely been helping your patients and clients with fear and anger. You've also likely not been getting any sustainable results. This is because in traditional mental health we have not been addressing our clients' symptoms at their root. What is the root of fear? What is the root of anger? How can you help your clients truly disappear fear? How do you help them truly disappear anger?
If you want this for your clients, please join us and walk away having met the following objectives.
What you'll learn
At the end of this online seminar, you will have:
Learned how to help your patients and clients have a new experience of life, of Reality, and of themselves.
Mastered how to help your patients and clients get out of the wagon of change and into the wagon of transformation.
Learned tools to help your patients and clients redefine success and live a fulfilled life.

Who is this for?
This course is for any clinician invested in learning new or honing existing skills to be able to use in dynamic ways to support their patients and clients and to end suffering.
Here's what attendees have been saying about SWEET seminars:
"Excellent presentation with excellent Psychotherapy skills. Enjoy all the webinars. Great staff." – Daniel, LMSW
"Forgiveness as an illusion stood out. At times, we internalize the feelings of pain we think others inflict on us. It takes practice to understand and embrace Reality-based thinking." – Mimose, LCSW-R
"What stood out was self-identification with fear means being unknown to oneself. The material, which can be difficult subject matters, is presented in an interesting way facilitated by Karen's and Mardoche's candidness!" – Marie, LCSW