Goal Achievement – An Introduction
Feb 28, 2021
2021-03-01 9:16
Goal Achievement – An Introduction
Goal Achievement – An Introduction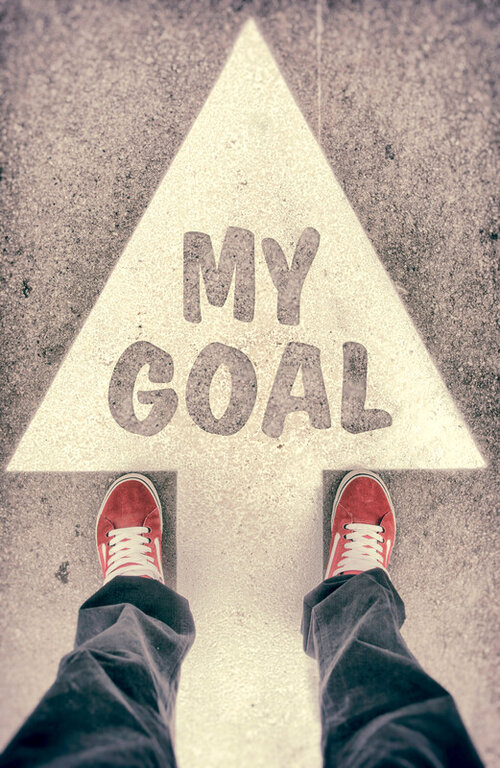 Course Introduction
IMPORTANT INFORMATION:

This course is not eligible for CEUs

Format: Self Study Online Course 
Our patients and clients cannot accomplish anything without the principles of Goal Achievement.
This concept also applies to everyone, and it is, therefore, an invaluable tool to have.
This is the first session in the 9-Session Goal Achievement Series
Please join us, learn tools to enhance your practice, grow, and continue to make a difference.
This Goal Achievement Series includes all topics that are related to clinicians in all aspects of our lives. The ultimate goal is for all of us to get tools in an easy and fast way, that we can use so we can continue to contribute as much as possible.
What you'll learn
At the end of this online seminar, you will have:
Learn as an ongoing process to identify and clarify what your goals are.
Have a deeper understanding on what has been holding you back from starting or moving forward with your goals.
Gain the tools necessary to keep yourself focused and motivated on achieving your goals, including how to manage obstacles that may come up.
The ability to use the strategies and techniques discussed in this series toward personal and professional goals that you have.
What others have said about our courses:
"Thanks very much for providing this series. It truly fills a huge educational gap and is essential in promoting health, well-being, and fulfillment in the lives of persons we serve and know, as well as in our own."
– Mary, LMSW
"This is a very informative class and teaches important skills to elicit information from clients to help them reach their goals!"
– Jacqueline, LCSW-R
"SWEET is a wonderful learning Institute with caring and loving staff whose goal is to provide information in a supportive way, not as to make one feel inadequate, but to feel empowered and motivated to learn more."

– Patsy, LCSW-R
"It was very helpful to understand how to empower clients to create SMART goals and improve their life."
– Brianna, Administrator
"I looked up SMART goals after the webinar and noticed how varied the practices were. I liked better how the facilitator explained it; Specific, Measurable, Actionable (not achievable or attainable), Relevant (not realistic) and Timely. I am humbled."
– Ingrid, LMSW