Having Difficult Conversations with Our Patients and Clients – 2nd Edition (Self-Study)
Sep 24, 2021
2021-10-18 10:24
Having Difficult Conversations with Our Patients and Clients – 2nd Edition (Self-Study)
Having Difficult Conversations with Our Patients and Clients – 2nd Edition (Self-Study)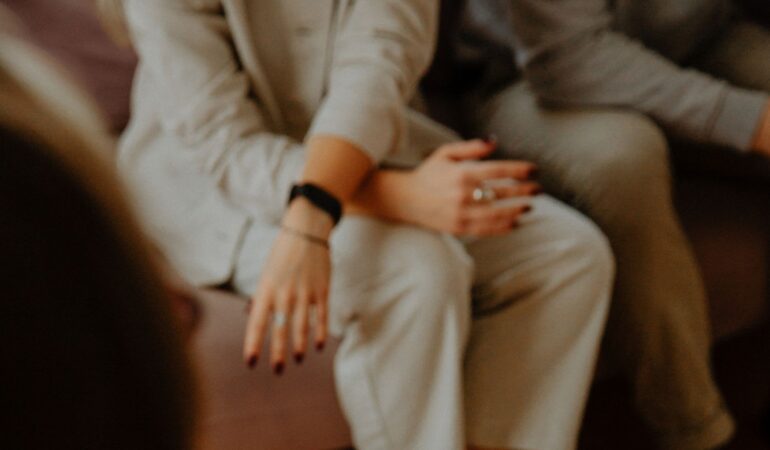 KEY INFORMATION:
This course is eligible for 2 CEUs for social workers through the NASW National CE Approval Program in 46 states
This course is also eligible for 2 CEUs for Licensed Social Workers, Licensed Mental Health Counselors, Credentialed Alcoholism and Substance Abuse Counselors (CASACs), and Psychologists in New York State
For more information about CEU approval, please click here.
You will receive your certificate by email after your post-test and evaluation are completed.
Format: Self-Study Online Seminar
Introduction
Difficult conversations are exactly that! They are challenging and easy to avoid, since they engender so many uncomfortable emotions. Yet, with our patients and clients, difficult conversations come up more often than not, and having tools for this undertaking is essential for all of us.
Please join us. Let's continue to grow together.
What you'll learn
At the end of this online seminar, you will have:
Mastered the How of contextualizing all difficult conversations and the How of approaching them.
Learned strategies to engage your patients and clients in a collaborative approach regarding the types of difficult conversations.
Learned the Principles, Techniques, Steps, Do's, and Don'ts of the Socratic Motivational Practice to properly engage our patients and clients around difficult conversations.

Who is this for?
This course is for any clinician invested in learning new or honing existing skills to be able to use in dynamic ways to support their patients and clients and to end suffering.
Here's what attendees have been saying about SWEET seminars:
"Love the positive learning environment." – David, LMSW
"I feel that the questions and concerns of participants are taken seriously, and every effort is made to make sure that they understand." – Anne-Elizabeth, LCSW
"The participation from all, the energy online felt like we were there in the here and now. Other webinars… say you can ask, but their system is always broken or not working. You all really care and thank you for answering all of my questions!" – Karen, LMSW