How to Manage Boundary Issues: Ethics in Mental Health
Oct 10, 2021
2021-10-10 14:19
How to Manage Boundary Issues: Ethics in Mental Health
How to Manage Boundary Issues: Ethics in Mental Health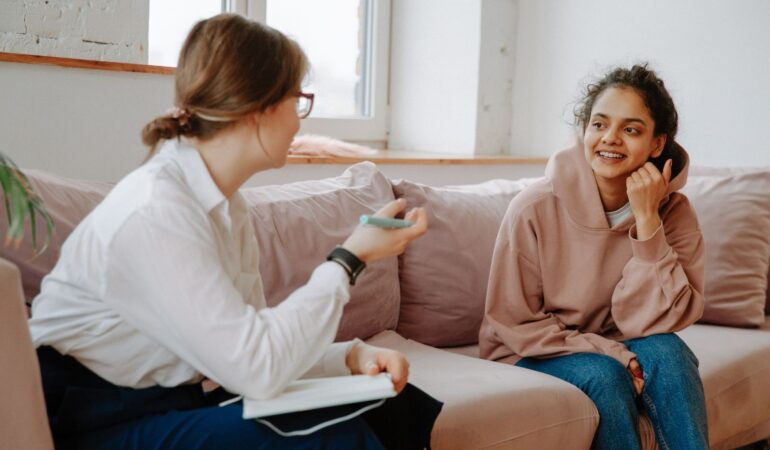 KEY INFORMATION:
This course is eligible for 2 CEUs for social workers through the NASW National CE Approval Program in 46 states
This course is also eligible for 2 CEUs for Licensed Social Workers, Licensed Mental Health Counselors, and Psychologists in New York State
For more information about CEU approval, please click here.
You will receive your certificate by email after your post-test is passed and your evaluation is completed.
Format: Live Online Seminar
Date and Time: Wednesday, November 3, 2021 – 12-2pm (EDT)
Introduction
Boundary-related matters are associated with burnout. Having a set of strategies to address them can make a major difference in our professional and personal lives.
As such, managing boundaries and ethics in mental health is a concern for all of us clinicians. A deeper insight into the different related factors will help us properly manage the boundary issues that commonly present themselves. Please join us and let us learn these crucial skills to work with our clients around boundary issues.
We look forward to learning with you.
What you'll learn
At the end of this online seminar, you will have:
Learned the pitfalls to avoid when managing boundaries.
Mastered strategies to engage clients when addressing boundary issues.
Learned the Principles, Techniques, Steps, Do's, and Don'ts of the Socratic Motivational Practice to work with our patients and clients around boundaries and ethics.

Who is this for?
This course is for any clinician invested in learning new or honing existing skills to be able to use in dynamic ways to support their patients and clients and to end suffering.
Here's what attendees have been saying about SWEET seminars:
"My experience continues to be great. Contextualizing stood out for me because if clients don't have enough judgment, it would be hard to set boundaries." – Mimose, LCSW-R
"Assistance and guidance from other colleagues about how to maintain appropriate boundaries with clients and why these boundaries should be implemented." – Roxana, LMSW
"This was a good training. I like the practical ways to apply boundaries with clients throughout the therapeutic process, and that the instructor uses examples to explain the techniques." – Ondria, LMSW