The How's of the Do's and Don'ts
Nov 12, 2021
2021-11-19 12:19
The How's of the Do's and Don'ts
The How's of the Do's and Don'ts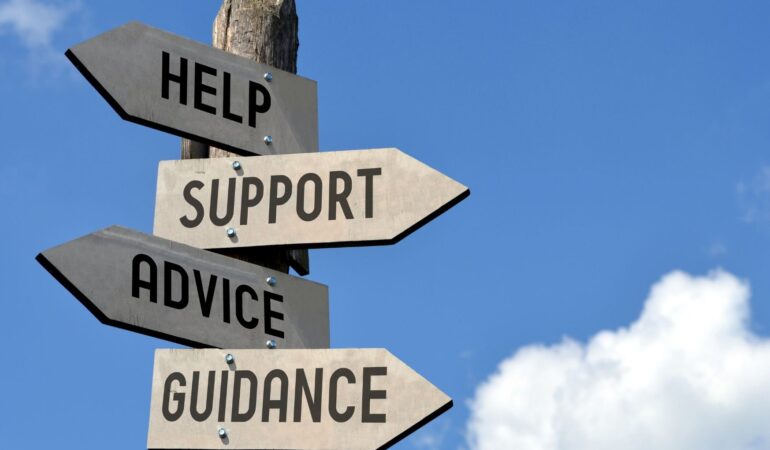 KEY INFORMATION:
This course is eligible for 2 CEUs for social workers through the NASW National CE Approval Program in 46 states
This course is also eligible for 2 CEUs for Licensed Social Workers, Licensed Mental Health Counselors, Credentialed Alcoholism and Substance Abuse Counselors (CASACs), and Psychologists in New York State
For more information about CEU approval, please click here.
You will receive your certificate by email after your post-test and evaluation are completed.
Format: Live Online Seminar
Date and Time: Wednesday, November 24, 2021 – 12-2pm (EST)
Introduction
Have your patients and clients been trying to get things done, trying anything possible to no avail? Have they been using all kinds of techniques that do not seem to give them a sustainable outcome? Do you want to help them get what's been missing all along? If so, join us for this seminar and master the Do's and Don'ts of behavioral modification. You will learn the Do's and Don'ts when using behavior substitution, as well as the RFI triad and the MAP triad in behavior modification. You will also learn how to help your patients and clients help themselves to make it until it sticks, and how to decrease the number of steps. Join us now. And we thank you for what you do for your clients and in this field.
Join us and be certain to leave having met the following objectives.
What you'll learn
At the end of this online seminar, you will have:
Mastered the Do's and Don'ts when using reward, substituting behavior, and substituting results.
Learned how to make it as easy as possible, how to help your patients and clients handle craving, and how to help them plan better and with less effort.
Mastered how to make best use of immediate practice, how to help combine growth mindset with behavior modification, and how to make use of the Surprising Oneself Principle to help your patients and clients build confidence.

Who is this for?
This course is for any clinician invested in learning new or honing existing skills to be able to use in dynamic ways to support their patients and clients and to end suffering.

Here's what attendees have been saying about SWEET seminars:
"What stood out was the Belief-Behavior Pathway and the effective use of inquiry at each step. What worked well was the format and accessibility of instructors and feedback/participation of other participants." – Sharon, LSCSW
"Clear concise examples of subject matter. Expert teaching. Provides a wonderful place to learn." – Maureen, LCSW
"Mostly appreciate the practical tips that I can start applying by tomorrow. Content, interaction during workshop, and material used. Really enjoyed." – Marcia, LGSW