Implicit Bias and Ethics in Clinical Care
Apr 20, 2021
2021-09-21 11:06
Implicit Bias and Ethics in Clinical Care
Implicit Bias and Ethics in Clinical Care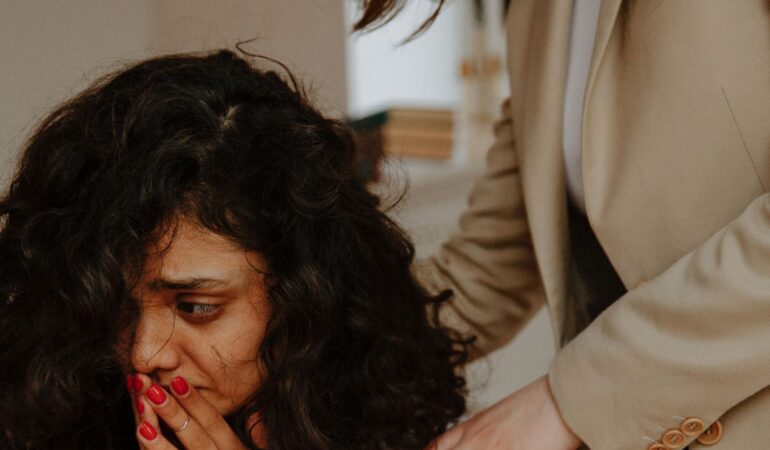 Course Introduction
IMPORTANT INFORMATION:

 

This course is eligible for 2 CEUs for social workers through the NASW National CE Approval Program in 46 states



This course is also eligible for 2 CEUs for Licensed Social Workers, Licensed Mental Health Counselors, Licensed Psychologists and Credentialed Alcoholism and Substance Abuse Counselors (CASACs) in New York State

Format: Self Study Online Course 
Whether our clients are aware of it or not, they all have biases. We also know that the less aware they are, the more impact those biases have. Regardless of the circumstances, helping our clients fully understand how implicit biases develop, and how to have a healthier relationship with them is essential to their healing process.
Come and discover the powerful link between implicit biases and the healing process. Please join us. Uncover what's been lurking underneath.
At the end of each webinar of this series, you will have:
Learned what implicit bias is, how to recognize it, and ways to understand and assess for it.
Learned the Principles, Techniques, Steps, and Do's and Don'ts of the Socratic Motivational Practice to discover the impact implicit bias and ethics in clinical care may have on our patients and clients.
Increased your tools of talking with patients and clients, by identifying at least one thing you will start doing differently at the end of the seminar, as a result of the Socratic Motivational Practice framework.
Everything you want in one place, including an illustration of how to implement the newly learned skills during our role plays.

Received your certificate by email after your post-test and evaluation are completed.
What others have said about our courses:
"Very well done, easy to understand/comprehend!"
– Laurie, LCSW
"Appreciated the role play and opportunity to ask questions and interact with facilitators."
– Jennifer, LMHC