How to Use Metaphors: Speaking Our Client's Language
Apr 03, 2021
2021-04-03 11:31
How to Use Metaphors: Speaking Our Client's Language
How to Use Metaphors: Speaking Our Client's Language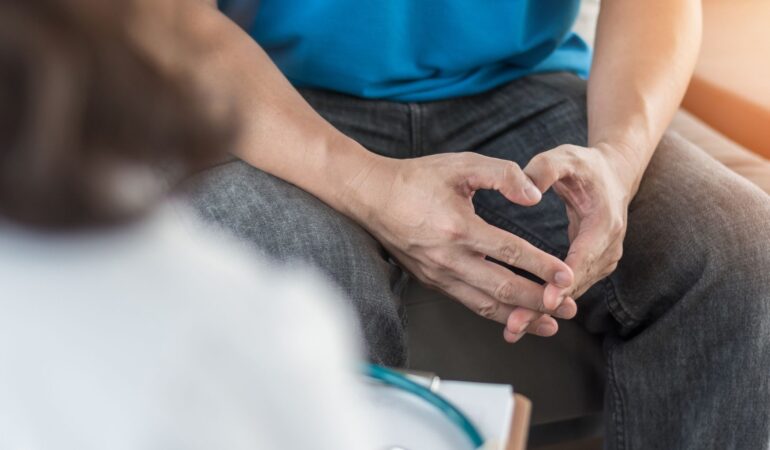 Course Introduction
IMPORTANT INFORMATION:

Thursday, April 22, 2021 – 11am-1pm (EDT)



This course is eligible for 2 CEUs for social workers through the NASW National CE Approval Program in 46 states

This course is also eligible for 2 CEUs for Licensed Social Workers, Licensed Mental Health Counselors, and Credentialed Alcoholism and Substance Abuse Counselors (CASACs) in New York State


Format: Live Online Seminar 
When used correctly, metaphors can be powerful and transferable tools for our clients. From clarifying, to illustrating, or to providing context, metaphors are this rare tool that can help shift things around between us and our clients.
Metaphors can allow for difficult conversations to be had in a way that reduces any possible defensiveness and that allows for ongoing exploration. And, as we learn how to best use metaphors, we become more able to decipher what our clients are really communicating, as well as what they are not truly saying. We can also learn how to best help them unpack their own metaphors to get to the root of what may be going on.
But how is all of this possible? Join us and find out.
What you'll learn
At the end of this online seminar, you will have:
Learned how to use metaphors, how to recognize them, and ways to understand and assess for them.
Learned the Principles, Techniques, Steps, and Do's and Don'ts of the Socratic Motivational Practice to discover the impact using metaphors may have on our patients and clients.
Increased your tools of talking with patients and clients, by identifying at least one thing you will start doing differently at the end of the seminar, as a result of the Socratic Motivational Practice framework.
Everything you want in one place, including an illustration of how to implement the newly learned skills during our role plays.
Received your certificate by email after your post-test and evaluation are completed.
Who is this for
This course is for any clinician invested in learning new or honing existing skills to be able to use in dynamic ways to support their patients and clients and to end suffering.
What others have said about our courses:
"I am so grateful to be a part of SWEET. It is educational, well presented, and I learn something new or forgotten with every webinar that I attend." – Vilma, LCSW-R
"Organized and prepares group of what topics are being covered." – Mark, LMSW
"I love that there is a common language for terms and how things work together. Helps integrate the information." – Jill, LMSW