Motivational Interviewing – 4th Edition
Nov 23, 2021
2021-11-23 11:35
Motivational Interviewing – 4th Edition
Motivational Interviewing – 4th Edition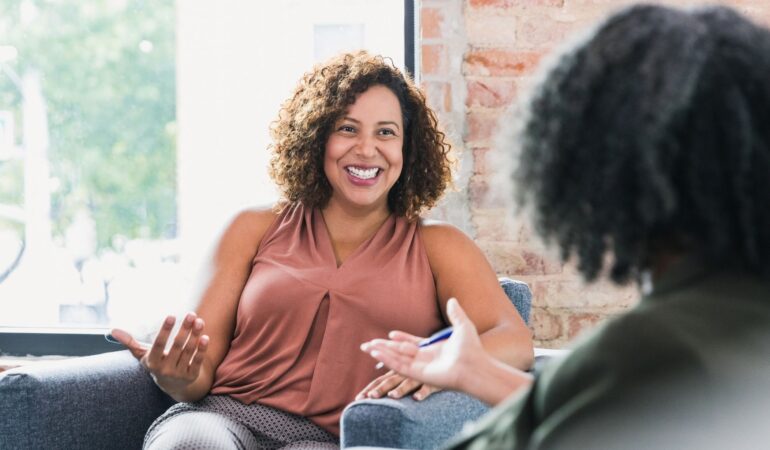 KEY INFORMATION:
This course is eligible for 2 CEUs for social workers through the NASW National CE Approval Program in 46 states
This course is also eligible for 2 CEUs for Licensed Social Workers, Licensed Mental Health Counselors, Credentialed Alcoholism and Substance Abuse Counselors (CASACs), and Psychologists in New York State
For more information about CEU approval, please click here.
Format: Live Online Seminar
Date and Time: Monday, November 29, 2021 – 12-2pm (EST)
Introduction
You likely have been taught to realize when your clients are being "resistant" or "ambivalent". But what we have not been taught is how to best handle resistance, how to best work with ambivalence, and how to best develop discrepancy, and then use that to help move our patients and clients along in the process of change.
The SWEET Institute is about providing what is missing so that together we do the best for our clients, for our loved ones, and for ourselves. As such, we are inviting you to join us for this seminar on Motivational Interviewing. Join us now.
What you'll learn
At the end of this online seminar, you will have:
Mastered how to truly move patients and clients into action.
Increased engagement with your patients and clients, and used it as leverage for change.
Mastered how to make the best use of brief intervention when working with your patients and clients.

Who is this for?
This course is for any clinician invested in learning new or honing existing skills to be able to use in dynamic ways to support their patients and clients and to end suffering.
Here's what attendees have been saying about SWEET seminars:
"Great classes, always interesting and engaging. The classes always fly by!" – Jaime, LCSW
"I enjoyed the role play. Dr. Sidor is a nice professional presenter – experienced and seasoned." – Harry, LCSW-R
"Facilitators were clear, efficient, knowledgeable as always. The role-play was helpful, as it really created a visual/real-like feel to go along with the information." – Veronica, LMHC