The New Strategies for Substance Use Assessment – 4th Edition
Nov 22, 2021
2021-11-22 16:39
The New Strategies for Substance Use Assessment – 4th Edition
The New Strategies for Substance Use Assessment – 4th Edition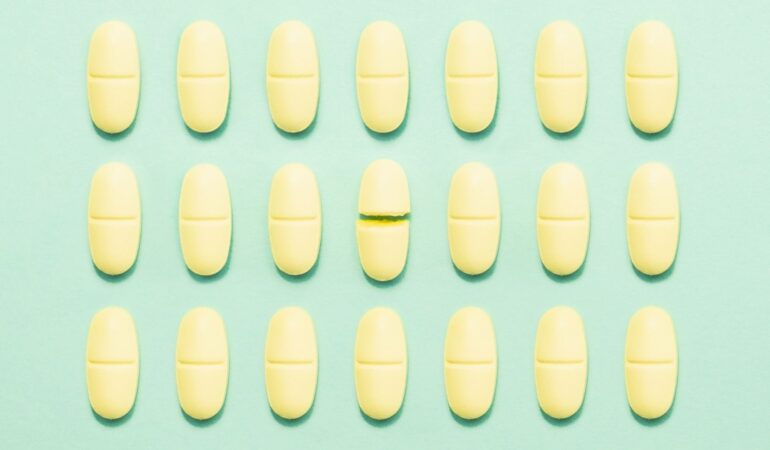 KEY INFORMATION:
This course is eligible for 2 CEUs for social workers through the NASW National CE Approval Program in 46 states
This course is also eligible for 2 CEUs for Licensed Social Workers, Licensed Mental Health Counselors, Credentialed Alcoholism and Substance Abuse Counselors (CASACs), and Psychologists in New York State
For more information about CEU approval, please click here.
Format: Live Online Seminar
Date and Time: Sunday, November 28, 2021 – 2-4pm (EST)
Introduction
Would you like to delve into the 7 principles for an adequate substance use assessment and treatment? Would you like to master the 20 techniques and steps to help your clients with substance use? Would you like to learn the new strategies to substance use assessment to enhance your skills treating your clients with success?
If so, join us and surprise yourself with a new understanding of the Harm Reduction Model, the Relapse Prevention Model, and Integration. We look forward to learning with you.
What you'll learn
At the end of this online seminar, you will have:
Mastered the Art of Questioning to help fully elicit patterns of use, evolution of use, and triggers to use.
Gained a fuller understanding of management of cravings, periods of escalation, and gateway drugs.
Understood fully the sobriety-promoting factors, the escalating factors, and the solitary versus gregarious use.

Who is this for?
This course is for any clinician invested in learning new or honing existing skills to be able to use in dynamic ways to support their patients and clients and to end suffering.
Here's what attendees have been saying about SWEET seminars:
"I enjoyed the use of clinical experiences to reinforce the concepts discussed. Thank you for a great seminar." – Tracey, PhD
"The level of advocacy stood out for me. Many times, especially with mandated clients, clinicians tend to focus on what the system wants and not what the clients need and what's available to them. You are teaching clinicians that it is alright to reason with judges, the system as a whole, if they really want to help their clients. I just love it. Thank you. I've been applying all the teaching tools from SWEET and I'm experiencing, enjoying life in a totally different way than ever before." – Mimose, LCSW-R
"It was great! The question sets and concept explanations were so useful! Thank you. We appreciate your trainings!" – Hae Li, LMSW