Understanding the Socratic Motivational Practice
Jun 02, 2021
2021-06-02 14:42
Understanding the Socratic Motivational Practice
Understanding the Socratic Motivational Practice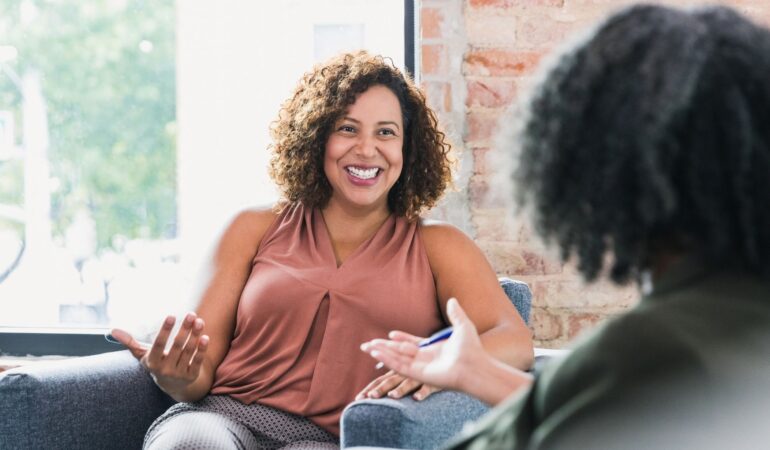 Course Introduction
KEY INFORMATION

This course is eligible for 2 CEUs for social workers through the NASW National CE Approval Program in 46 states

This course is also eligible for 2 CEUs for Licensed Social Workers, Licensed Mental Health Counselors, Credentialed Alcoholism and Substance Abuse Counselors (CASACs), and Psychologists in New York State

For more information about CEU approval, please click here.

Format: Live Online Seminar

Date and Time: Sunday, June 6, 2021 – 4-6pm (EDT)
Introduction
Most of us have heard about some or all the following: The Socratic Method, Motivational Interviewing, CBT, or DBT. You've also likely heard of Strategic Intervention, Family System Therapy, Logotherapy, or Solution-Focused Therapy.
Now, what do all of them have in common? First, as you may know, each one of them has strengths and weakness. SWEET Institute uses the key strengths from each one of them and uses them as essential pillars – and this is the Socratic Motivational Practice.
In other words, we have taken the best of these evidence-based practices, looked deeply into the gaps that exist in each one of them, and created an effective and multi-purpose treatment intervention for you to have the clinical outcomes that you had always dreamt of. Come join us and see how you can use the SWEET Socratic Motivational Practice with your clients in a way that will transform how you work going forward.
What you'll learn
At the end of this online seminar, you will have:
Learned the Socratic Motivational framework to properly work with your patients and clients.
Learned the Principles, Techniques, Steps, and Do's and Don'ts of the Socratic Motivational Practice to properly work with your patients and clients.
Increased your tools of talking with patients and clients, by identifying at least one thing you will start doing differently at the end of the seminar, as a result of the Socratic Motivational Practice framework.
Everything you want in one place, including an illustration of how to implement the newly learned skills during our role plays.
Received your certificate by email after your post-test and evaluation are completed.
Who is this for?
This course is for any clinician invested in learning new or honing existing skills to be able to use in dynamic ways to support their patients and clients and to end suffering.
Here's what attendees have been saying about SWEET seminars:
"I appreciate you guys! I completed my required CEU's very early during this "sheltering in" thanks to all of your offerings. I typically have to "cram" last minute to get my full hours in, but I have far surpassed the requirement two years to go." – Ginger, LCSW
"One of the best webinars I've joined in a long time. Plus, when I wrote my email wrong and could not figure out how to get the post-test, the assistance was ideal. Thank you!" – Betsy, LICSW
"The presenter appeared to enjoy what he was presenting. He had a good sense of humor and gave memorable examples to make his point clear." – Linda, LCSW-R