Solution Focused Therapy (Self-Study)
Sep 20, 2021
2021-10-18 10:27
Solution Focused Therapy (Self-Study)
Solution Focused Therapy (Self-Study)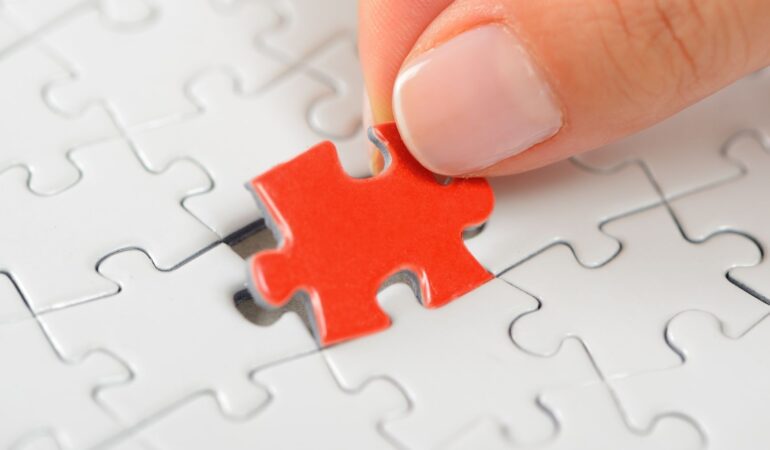 KEY INFORMATION:
This course is eligible for 2 CEUs for social workers through the NASW National CE Approval Program in 46 states
This course is also eligible for 2 CEUs for Licensed Social Workers, Licensed Mental Health Counselors, and Psychologists in New York State
For more information about CEU approval, please click here.
You will receive your certificate by email after your post-test is passed and your evaluation is completed.
Format: Self-Study Online Seminar
Introduction
How many of our patients and clients seem "stuck" in the past? And how does this affect their ability to envision a desirable future, let alone work towards one?
If you are ready to help your clients get "unstuck" and help them achieve what they really want, then please join us for this seminar on Solution Focused Therapy. Now is the time to gain new skills and sharpen existing ones to work with our clients so they can imagine a future for themselves and take steps to achieve it.
We look forward to learning with you.
What you'll learn
At the end of this online seminar, you will have:
Learned the key building blocks of Solution Focused Therapy.
Learned how to apply Solution Focused Therapy to clarify with your patients and clients what is or isn't working for them, and work collaboratively to take steps to achieve what they want.
Learned the Principles, Techniques, Steps, and Do's and Don'ts of the Socratic Motivational Practice to properly utilize Solution Focused Therapy as a means of helping your patients and clients achieve their goals.

Who is this for?
This course is for any clinician invested in learning new or honing existing skills to be able to use in dynamic ways to support their patients and clients and to end suffering.
Here's what attendees have been saying about SWEET seminars:
"Learning style and content is always excellent; very concrete action steps to use to integrate in treatment immediately.​" – Grace, LCSW-R
"Excellent current subject matter relevant to help my clients​." – Charles, LCSW
"Wonderfully presented. Many new and fresh ideas on how I can better help my patients find some peace and happiness in this crazy world.​" – Vilma, LCSW-R