Suicide Risk Assessment Training: Full Day Workshop
May 07, 2021
2021-05-21 8:58
Suicide Risk Assessment Training: Full Day Workshop
Suicide Risk Assessment Training: Full Day Workshop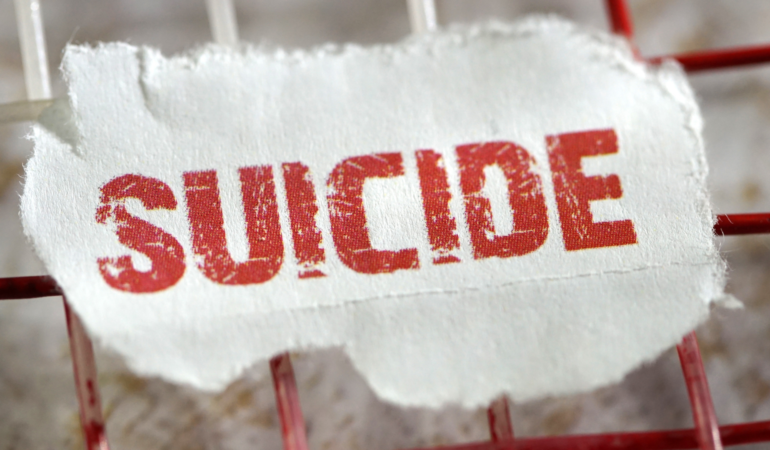 Course Introduction
IMPORTANT INFORMATION:

Friday, June 11, 2021 – 9am-5pm (EDT)



It is eligible for 6 CEUs for social workers through the NASW National CE Approval Program in 46 states

This course is also eligible for 2 CEUs for Licensed Social Workers, Licensed Mental Health Counselors, Licensed Psychologists and Credentialed Alcoholism and Substance Abuse Counselors (CASACs) in New York State

For more information about CEU approval, please click here.


Format: Live Online Seminar 
Every year almost 1 million people die by suicide. This means one person dies by suicide every 40 seconds. This also means for anyone who dies, one of the top 10 causes of death may be suicide. Now people don't just die by suicide. people die by suicide or think of suicide because they're suffering. Yet instead of addressing suffering – the root cause of suicide, we've been addressing the tip of the iceberg, the symptom.
Knowing that we can not expect a different result as long as we continue to practice the way we have been, we have to take a step back and start doing things differently.
This 6 CEUs full-day webinar on Suicide is all about an opportunity for you, clinicians, to have the tools you need to start doing things differently, help your clients end their suffering, thereby decreasing the rate of suicide, once and for all.
What you'll learn
At the end of this online workshop, you will have:
Mastered the root causes of suicide, and learned how to identify and address them
Uncovered why people suffer to the point where suicide becomes the only perceived option
Learned the tools to help end suffering, leading to a significant decrease in the currently high rates of suicide
Received your certificates by email after your post-tests and evaluations are completed.
Course Modules that will be covered:
The Secrets and Soft Skills of Suicide Risk Assessment
Suicide Risk Assessment: The Techniques and Do's and Don'ts
CBT and Beliefs
There will be approximately two 15-minute breaks and a 1-hour Lunch Break.
Please note: This is a Full Day Live Online Workshop where all three modules will be presented. 
Who is this for?
This course is for any clinician invested in learning new or honing existing skills to be able to use in dynamic ways to support their patients and clients and to end suffering.
Here's what attendees have been saying about SWEET seminars:
"I got so much from the suicide training. Engaging clients in exploring discrepancy/ambivalence. Clearly thanking patients whenever they offer information. I offered a mini-workshop on suicidal ideation after I took your workshop. Real tools! Real theory! I'm glad you mentioned that other theories/models are integrated as well. It is exceptional in giving theory that enables concrete work to alleviate symptoms." – Therese, LCSW
"I like the very practical way to assess suicide risk. I feel more confident in doing so. I like that the instructor uses examples to explain the techniques. This was a good training. I will be signing up for more." – Ondria LMSW
"This is such a wonderful, convenient and effective professional support resource. Validation of the need to discover the underlying reason for the suicidal ideations; and the consolidation of factors for likelihood of suicide." – Sharon, LSCSW