Transgenerational Trauma – 3rd Edition
Aug 26, 2021
2021-09-21 11:21
Transgenerational Trauma – 3rd Edition
Transgenerational Trauma – 3rd Edition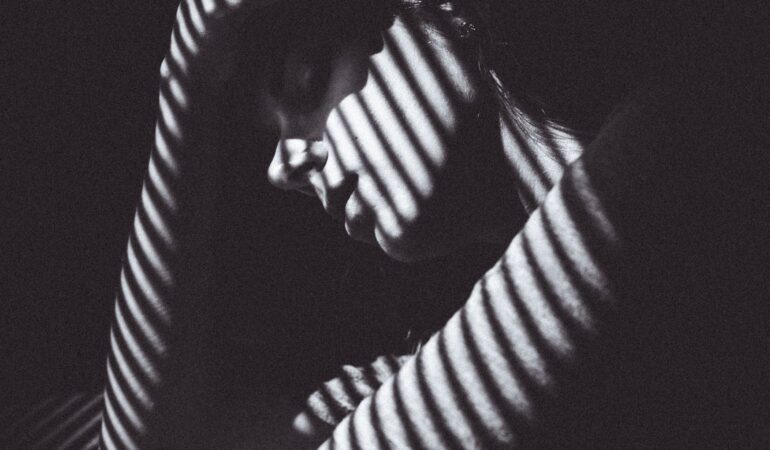 KEY INFORMATION:
This course is eligible for 2 CEUs for social workers through the NASW National CE Approval Program in 46 states
This course is also eligible for 2 CEUs for Licensed Social Workers, Licensed Mental Health Counselors, Credentialed Alcoholism and Substance Abuse Counselors (CASACs), and Psychologists in New York State
For more information about CEU approval, please click here.
Format: Live Online Seminar
Date and Time: Wednesday, September 22, 2021 – 12-2pm (EDT)
Introduction
What does science really say about the biological transmission of trauma? How can we best make use of that translational science to truly help our patients and clients end the trend from one generation to the next? More importantly, how do we best assess and account for the co-morbidities that come along with transgenerational trauma?
Come join us and explore transgenerational trauma from a multidimensional and multifaceted lens to then address it in a totally different paradigm, once and for all.
What you'll learn
At the end of this online seminar, you will have:
Learned what transgenerational trauma is and understand the impact transgenerational trauma may have on our patients and clients.
Learned the Principles, Techniques, Steps, and Do's and Don'ts of the Socratic Motivational Practice to work with our patients and clients who experience transgenerational trauma.
Increased your tools of talking with patients and clients, by identifying at least one thing you will start doing differently at the end of the seminar, as a result of the Socratic Motivational Practice framework.
Everything you want in one place, including an illustration of how to implement the newly learned skills during our role plays.
Received your certificate by email after your post-test and evaluation are completed.

Who is this for?
This course is for any clinician invested in learning new or honing existing skills to be able to use in dynamic ways to support their patients and clients and to end suffering.
Here's what attendees have been saying about SWEET seminars:
"Appreciate ability to fulfill CE requirements for both live and recorded training online." – Kathleen, LMSW
"I always retain all the information and can easily apply it to my clients." – Awilda, LMHC
"Learn so much at each webinar that is practical for daily application in telephonic care management." – Deirdra, LCSW-R