Introduction to Authentic Happiness
Feb 28, 2021
2021-03-03 9:33
Introduction to Authentic Happiness
Introduction to Authentic Happiness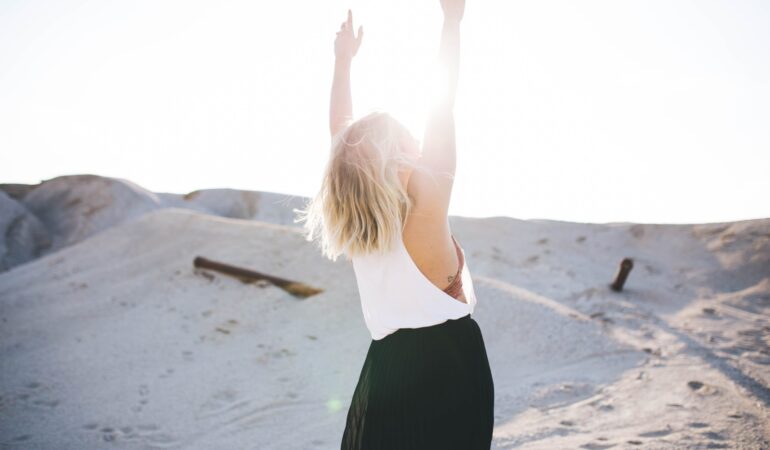 Course Introduction
IMPORTANT INFORMATION:

This course is not eligible for CEUs

Format: Self Study Online Course 
A Journey from Pain to Peace and to Living Fully in the Present
A Series on Authentic Happiness, Authentic Success, and Authentic Power
This is the first session in the 12-Week Authentic Happiness Certificate Course
What you'll learn
At the end of this online seminar, you will have:
Develop a healthier relationship with your mind, emotions, and body.
Understand the meaning of authentic happiness and authentic success, and how to obtain them.
Understand the difference between psychological time and chronological time.
Develop healthier and conscious relationships that further promote your growth.
Move from a Suffering State of Awareness to an Empowering State of Awareness.
What others have said about our courses:
"I appreciate the use of questioning and how it deepens the learning. The humor and lightness that Karen displayed were welcome, in addition to the organized and in-depth presentation. I appreciate SWEET's teaching methods and welcoming attitude."
– Ruth, LCSW
"I thought it would be too long, but it went quickly. Karen's style of relating things kept my interest. Very informative – good examples and techniques to use."
– Diane, LCSW-R
"Karen has a great way of drawing everyone into the discussion vs. just presenting info."

– Suzanne, LSW
"I am so humbled to be a part of SWEET. I have learned so much and Karen and Mardoche are brilliant and incredibly kind human beings. It is clear that they have a passion for teaching clinicians how to help their patients and clients end their suffering. "
– Michelle, LCSW-R
"Karen is the most warm and wonderful facilitator. She is so natural, informational, sharing, and engaging. I gleaned so much for this course that I can implement with my clients. I appreciate the supportive feeling and the value of collective learning."
– Elizabeth, LCSW