2021 SWEET Packages Plan
Dec 09, 2021
2022-01-14 0:24
The Access that Works For You!
Not ready to become a member, but still invested in enhancing your professional and personal development? Now you can choose what works for you!  Select one of the packages below and obtain tools to help shift awareness, promote fulfillment, and end suffering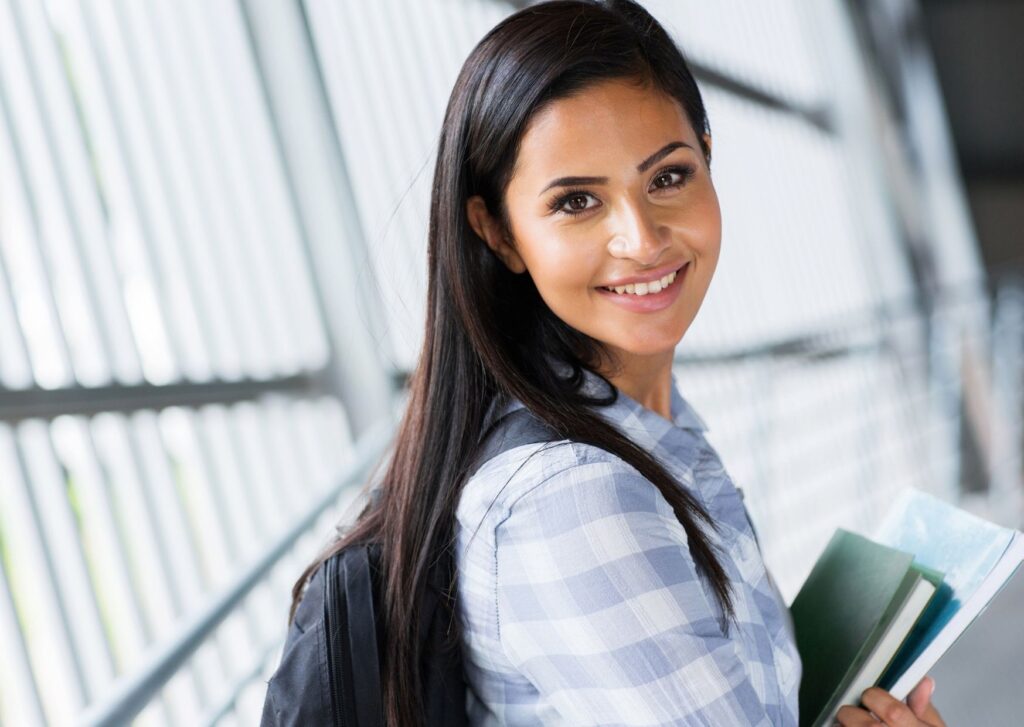 CEU AND NON-CEU COURSES
Flexible Learning
Live, interactive online seminars most days of the week
CEU courses also available on weeknights and weekends
Hundreds of courses to do online at your own pace
Live Online Seminars and Full Day Workshops
In our live seminars you'll get the full benefit of our unique SWEET approach to learning. Even online, you will feel like you are in the same room with our facilitators, who create a welcoming and  engaging environment. You'll walk away refreshed, empowered, and armed with knowledge and tools to apply immediately.
Self-Study Courses
Go at your own pace with hundreds of CEU courses to choose from

Gain additional mastery and transform your life and that of others with our non-CEU courses
"I consider SWEET Institute part of my journey in my efforts to be the best I can be for myself, my family, friends, and clients."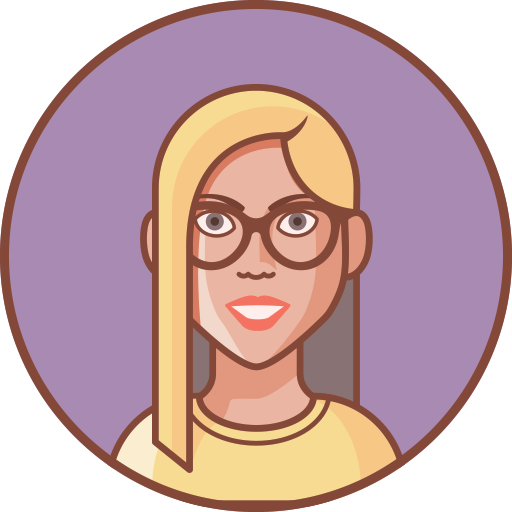 Love being a SWEET member...best decision I have ever made!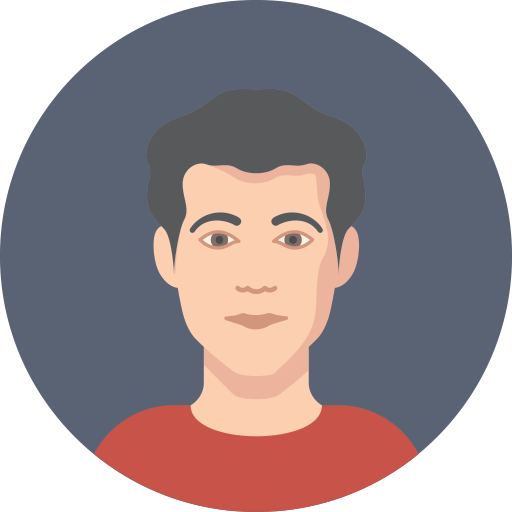 I love the lovely community you have created and nurtured. I am enormously grateful for the kind, compassionate and professional way classes are presented. Always, thank you!
Course Packages, Self-Study Webinar Plan, and Pricing
2 COURSES
Select the number of courses that is right for you!
$49 (one-time)
✓ Both Live Online Seminars and Self-Study Webinars are available
✓ Enroll in any 1 or 2 Credit CEU Course or any non-CEU course*
✓ Only expires when you've enrolled in the number of courses in your package
✓ Access to courses NEVER expire
… and more
5 Courses
15 Courses
SELF STUDY WEBINAR PLAN
Hundreds of courses to do online at your own pace
$
499
/ annually (recurring)
✓ Go at your own pace with hundreds of CEU self-study webinars to choose from
✓ Enroll in any 1 or 2 Credit CEU Course or any non-CEU course*
✓ Access to courses NEVER expires
... and more
SWEET ELITE
Be a learner for life, attain your personal and professional goals
$
1200
/ annually (recurring)
✓ Access to our full library of self-study courses and live seminars (CEU and non-CEU)
✓ Access to all of our CEU and non-CEU Certificate Courses
✓ Access to Monthly Full Day Workshops (6 CEU's)
✓ Monthly Online Group Coaching
✓ Monthly Online Group Supervision
✓ Access to SWEET Community Networking Group
✓ Certificate Courses include:
✓ Dialectical Behavioral Therapy
✓ Cognitive Behavioral Therapy
✓ Psychotherapy
✓ Anxiety
✓ Neurolinguistic Programming
✓ Inside-Out Paradigm
✓ Relationships
✓ Depression
… and more
✓ Both Live Online Seminars and Self-Study Webinars are available
✓ Enroll in any 1 or 2 Credit CEU Course or any non-CEU course*
✓ No deadline to enroll in your 2 courses
✓ Access to your courses NEVER expires
... and more
✓ Both Live Online Seminars and Self-Study Webinars are available
✓ Enroll in any 1 or 2 Credit CEU Course or any non-CEU course*
✓ No deadline to enroll in your 5 courses
✓ Access to your courses NEVER expires
... and more
✓ Both Live Online Seminars and Self-Study Webinars are available
✓ Enroll in any 1 or 2 Credit CEU Course or any non-CEU course*
✓ No deadline to enroll in your 15 courses
✓ Access to your courses NEVER expires
... and more
Self-Study Online Seminar Plan
$
499
/ annually (recurring)
✓ Go at your own pace with hundreds of webinars to choose from
✓ Enroll in any 1 or 2 Credit CEU Course or any non-CEU course*
✓ Access to courses NEVER expires
... and more
Frequently Asked Questions