SWEET HOME
Dec 10, 2019
2022-01-18 17:27
Want to become a transformative clinician?
Whether you are a treating or an educating clinician, your full satisfaction does not start until you have become a transformative clinician. 
Being a transformative clinician means helping our patients discover who they really are, what it takes to be fulfilled, and how to live life to its fullest.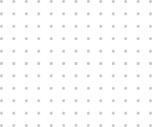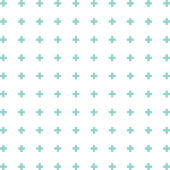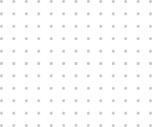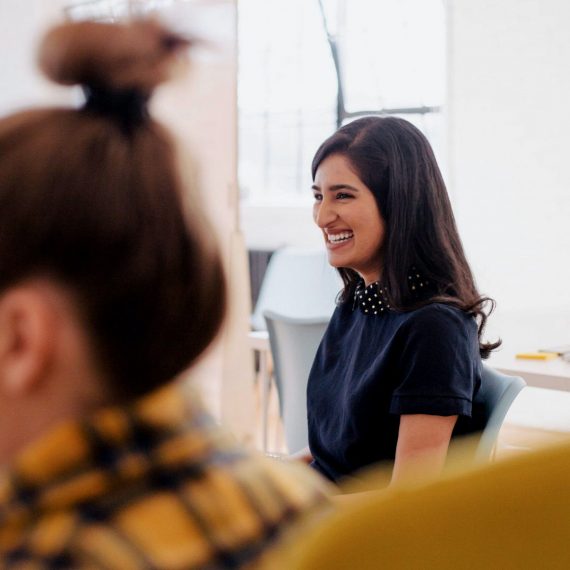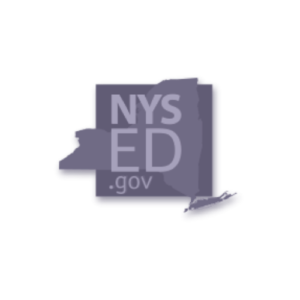 YOUR ONE STOP SHOP
Professional Licensing CEUs
We are an approved CEU provider in the State of New York, for Licensed Social Workers, Licensed Mental Health Counselors, Licensed Psychologists and Credentialed Alcoholism and Substance Abuse Counselors (CASACs). 
Our live online seminars and self-study webinars are individually approved by the NASW National CE Approval Program in 46 additional states. SWEET courses are NOT approved by the NASW National CE Approval Program in: Michigan, New Jersey, and West Virginia.
Are you a psychologist in New York State? Click here.

TOPICS WE COVER
Our courses span across 4 major areas:


Be a SWEET Member to access unlimited learning and development
COLLABORATIVE & INTERACTIVE LEARNING
Upcoming Events and Online Seminars
Interacting and engaging through the Socratic Method and Collective Learning process is how the SWEET Institute approach comes to life. Join us on Zoom for a learning experience that will transform your personal and professional life. 
Every month we conduct a Full-Day Online Workshop featuring a different topic most relevant to clinicians.  It is eligible for 6 CEUs for LMSWs, LCSWs, LMHCs, Licensed Psychologists and CASACs in 47 states. Make sure you check out the next one!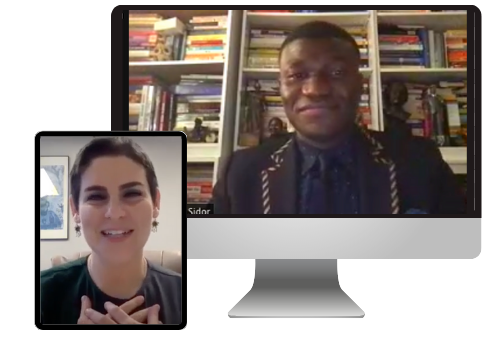 Mental health professsionals
LEARN AT YOUR OWN PACE
Our Signature Self Study Courses
Learn the skills you need to help your clients and those around you, from the comfort of your own home!  We have more than 400 pre-recorded classes available online, most of which are eligible for Continuing Education Credits for social workers, mental health counselors and CASACs.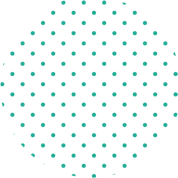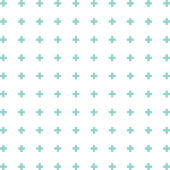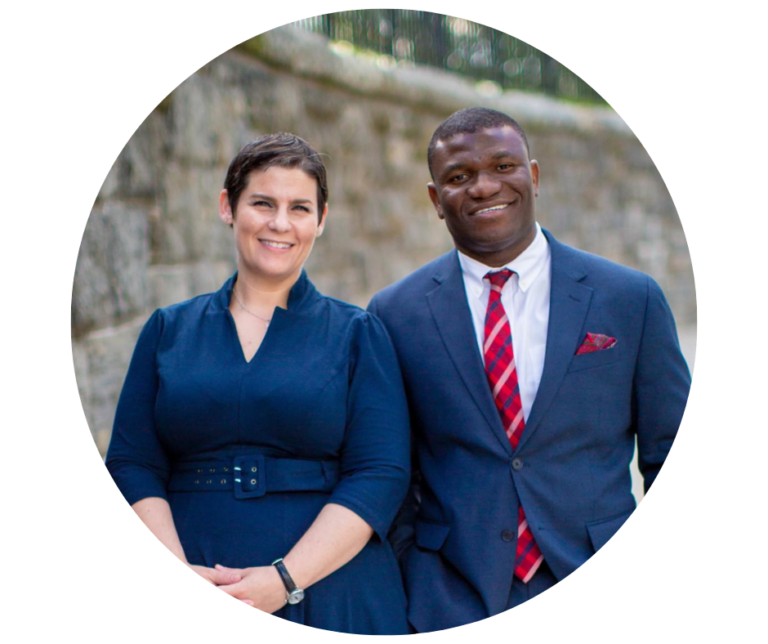 FROM SWEET FOUNDERS Karen + mardoche
Why we started SWEET
As mental health experts with continuing experience in academia and in the field of psychiatry, psychology, and social work, we know how hard it is to maintain "life-work" balance. Through SWEET, we provide  resources, support, and experiential knowledge that are evidence-based and scientifically-driven.  
learning with us
What other clinicians are saying
Dr. Sidor brings the course content, vibrantly to life.
Participating has helped me to organically learn and implement this invaluable material and these empowering techniques for changing one's life. My life is becoming more empowered. I can now better service and better help others to help themselves. Thank you beyond words!

I am so glad that our paths have crossed and I continue to look forward to learning all they have to share.
Karen and Dr. Sidor have made me feel welcomed and valued as a colleague. I am so grateful to both for how they freely share their wealth of knowledge.

The facilitator was very empathetic and real
with her stories and self disclosure. I felt safe in the chat room to share my own personal experiences with PTSD.

I am really learning and understanding better and better.
What worked well overall is the comfortableness I feel attending these Webinars. It is a super learning experience that I am able to participate in on line and I love the feedback and warmth of the staff.

Love breadth of material as well as usefulness in actual practice.
The presenter's expertise in linking theoretical frameworks to symptom-based assessment and formulation. Can't wait to attend a treatment technique training with him.
I believe I can and certainly will use the techniques and working with my patients who have significant issues with anxiety.
I also find it very helpful to remember the instructor's reminders to provide clients with manageable tasks that can lead to successful behavior change and such, that improve the quality of life for them
I am delighted to participate in the SWEET educational practice.
It has been easy and pleasant throughout. There is always a bounty of information. Thank you! I am excited to implement my new skills into practice.
Open for enrollment in 2021
Take a Certificate Course with SWEET
Click one of the Certificate Courses below to learn more
FREE RESOURCES
Latest articles from SWEET Download our FREE Guide to Anxiety for Clinicians
Complete the form below to receive the e-book right away