Psychology Fitness – Conquering Your Fears Once and For All
Feb 28, 2021
2021-02-28 20:28
Psychology Fitness – Conquering Your Fears Once and For All
Psychology Fitness – Conquering Your Fears Once and For All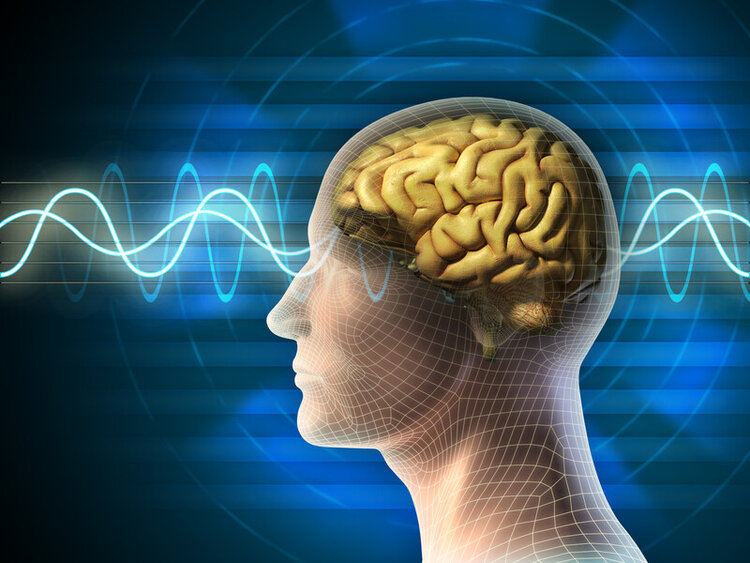 Course Introduction
IMPORTANT INFORMATION:

This course is not eligible for CEUs

Format: Self Study Online Course 
Join the SWEET Institute and the creator of Psychology-Fitness™, David Mykel as we teach you how to train your Brain, Body and Breath as ONE.
By the end of this webinar, we will have learned together how to:
Create a foundation of Psychology-Fitness™ that clinicians can use in their practice with their clients.
Give Psy-bytes and Neuro-101 lessons that are easily digestible for clinicians to remember and integrate into their practices.
Teach particular exercises that help create a physiological change in the body, so the brain can be stimulated in a novel way to help clients get out of their own way.
Course Structure:
10-minutes: Psychology-Fitness™ lesson of the day
15-minutes: workout with breath work and meditation (our Psy-Fi System™ & B3 Methodology)
5-minutes: Q and A
About the Speaker: David Mykel, MA 
David's mission is to create training programs that combine cutting edge psychology and neuroscience with action-sport inspired fitness to help men and women rewire their Brain, their Body, and their Breath to work for them and not against them by increasing their mental and physical toughness.
In these Experiences, David helps you rewire your brain in a way that's fun, safe and in less time than other programs out there. He uses the latest research in Psychology and Neuroscience, combined with Rock Climbing, Snowboarding, Surfing, and Muay Thai in a scientifically proven system (Psy-Fi System™) that guarantees results and has led CliffHanger Academy to become the #1 Psychology-Fitness Experience in the U.S.
David's experience is rooted in 13+ years as a corporate communicator partnering with Fortune 500 corporations & America's top 100 law firms leading to over $4 billion in wins. David has also aided some of the top 7% of non-profits in the United States in their communication strategies.
Outside of the boardroom, David has traveled to 49 countries, surfed a two-story wave, free-soloed a 700-foot mountain with no rope and descended some of the most famous peaks in the western hemisphere on a snowboard. When not teaching indoors, you'll find him in the outdoors honing his skills in wilderness first-aid, avalanche safety and self-defense.
In addition to co-founding an environmental collective and serving as a Board Member for non-profits, David's passions are sustained by leading a group of Christian men at Hillsong NYC to navigate the trials and tribulations of life as well as educating individuals on the importance of public speaking as a President with Toastmasters, International.
What others have said about our courses:
"I loved the interactive part and the breathing."
– Deidre, LCSW-R
"The hands on activity – I enjoyed practicing his treatment model."
– Danielle, LMSW
"Always interesting, interactive, on topic, encouraging feedback and participation, very upbeat, positive, and never monotone or boring. Always applicable regardless of specialty."
– Grace, LCSW-R