What's My Niche?
Aug 27, 2021
2021-08-27 11:38
What's My Niche?
What's My Niche?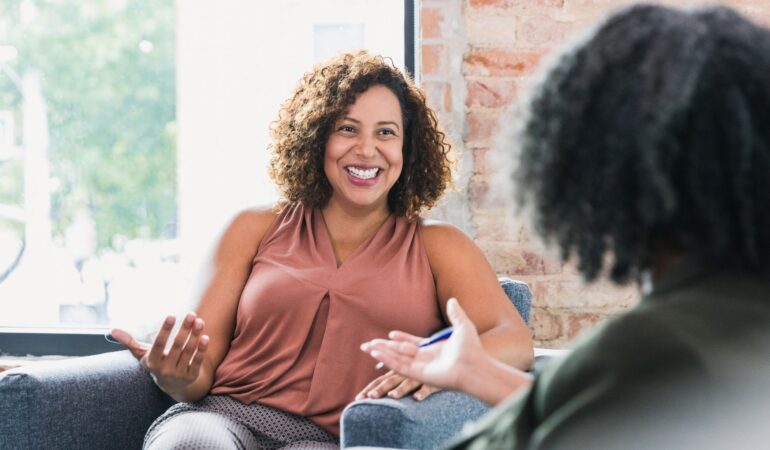 KEY INFORMATION:
This course is not eligible for CEUs.
Format: Self Study
Introduction
If you believe there is indeed no better time than now to open up or re-evaluate your private practice, then this is the course for you.
Please join us, learn about, and get the tools you need to open up or fine-tune your Private Practice.
Be your own boss, have the independence and freedom you are looking for, and make the difference you want with your patients and clients.
This is the first session in the 8-Week Private Practitioner Series
To Register for the entire series, please click here.
At the end of each online seminar in this series, you will:

Learn, as an ongoing process, how to build or refine your private practice.
Have a deeper understanding of what is needed to achieve your private practice goals.
Gain the tools necessary to hone, fine-tune, and manage obstacles that may come up along the way.
Who is this for?
This Course is intended only for clinicians who are ready to start their private practice or fine-tune their private practice.

Here's what attendees have been saying about SWEET seminars:
"I really enjoyed the different real-life examples or case scenarios, so it made it easier to understand or apply into our practice. Easy to follow presentation and good information." – Mai-Eng, LGSW
"The overall approach seemed very helpful. And I believe I will be able to use all aspects of the course in my clinical work." – Louis, LCSW
"SWEET not only offers rich professional growth opportunities, but also a safe learning community. I appreciate it very much!" – Anny, LMSW