The Secrets and Soft Skills of Suicide Risk Assessment – 3rd Edition (Self-Study)
Aug 27, 2021
2021-09-21 12:51
The Secrets and Soft Skills of Suicide Risk Assessment – 3rd Edition (Self-Study)
The Secrets and Soft Skills of Suicide Risk Assessment – 3rd Edition (Self-Study)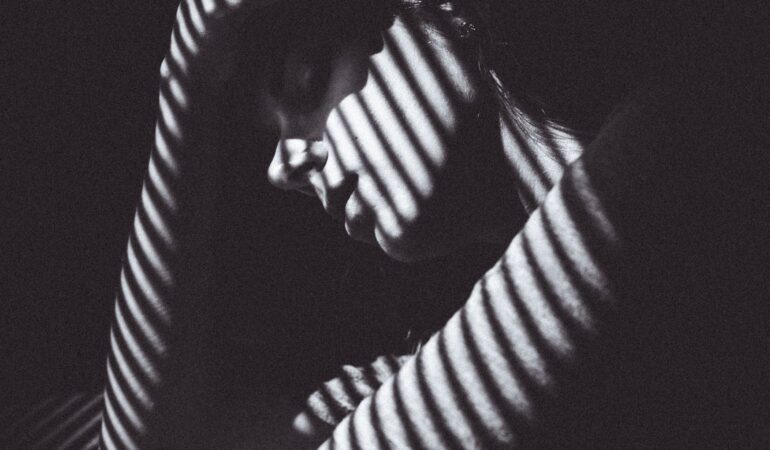 KEY INFORMATION:
This course is eligible for 2 CEUs for Licensed Social Workers, Licensed Mental Health Counselors, Credentialed Alcoholism and Substance Abuse Counselors (CASACs), and Psychologists in New York State
For more information about CEU approval, please click here.
Format: Self Study
Introduction
Do you have a framework for an effective suicide risk assessment?
Have you mastered the risk factors and do you know how to best mitigate them? Moreover, what are the different things your patients and clients might be expressing when they say they are "suicidal"? And, how do you know for sure?
Please join us and learn to master Suicide Risk Assessment.
At the end of this online seminar, you will have:
Learned the foundation of what it means to be human and how to use that for success in suicide risk assessment.
Reviewed the foundation of Carl Rogers and learned how to apply the design of Unconditional Positive Regard to the secrets and soft skills of suicide risk assessment.
Learned what's behind our biology and psychology, and learned how to apply this to suicide risk assessment.
Learned about the 3 Fundamentals, how they have been driving everything all along, and their role in suicide.
Increased your own insight, awareness, and consciousness, and learned how to navigate the world differently and elevate yourself to a new way of being a clinician.
Who is this for?
This course is for any clinician invested in learning new or honing existing skills to be able to use in dynamic ways to support their patients and clients and to end suffering.
Here's what attendees have been saying about SWEET seminars:
"I really enjoyed the different real-life examples or case scenarios, so it made it easier to understand or apply into our practice. Easy to follow presentation and good information." – Mai-Eng, LGSW
"The overall approach seemed very helpful. And I believe I will be able to use all aspects of the course in my clinical work." – Louis, LCSW
"SWEET not only offers rich professional growth opportunities, but also a safe learning community. I appreciate it very much!" – Anny, LMSW