How Do I Build My Practice?
Feb 13, 2021
2021-02-13 17:20
How Do I Build My Practice?
How Do I Build My Practice?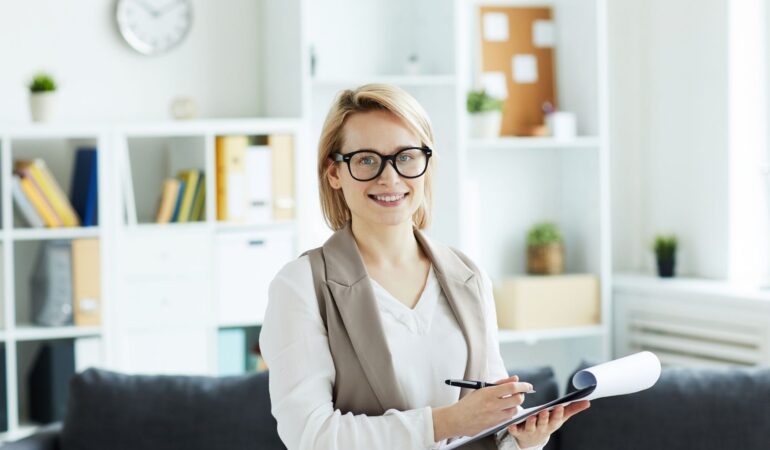 Course Introduction
IMPORTANT INFORMATION:

This course is not eligible for CEUs

Format: Self Study Online Course 
You want to develop, stand out and excel in your private practice, or you simply want to make a change.
You have started or been on this journey and now it is time to build your practice or build it more. You know there are ways to do it, but how? How do you develop your practice?
What you'll learn
This self study course will help you:
Find the answers to these crucial questions;
Get the tools you need to develop your full potential as a private practitioner; and
Develop fully your private practice and enhance meaning in your work.
What others have said about our courses:
"A solid presentation of a treatment modality. It was easy to sign on, and to complete the process."
– Urania, LCSW-R
"This webinar was very informative and would be helpful to all clinicians. I benefited from feedback from the other participants."
– Nancy, LMSW