Clinician Lifestyle: The Clinician and Finances
Feb 28, 2021
2021-02-28 20:00
Clinician Lifestyle: The Clinician and Finances
Clinician Lifestyle: The Clinician and Finances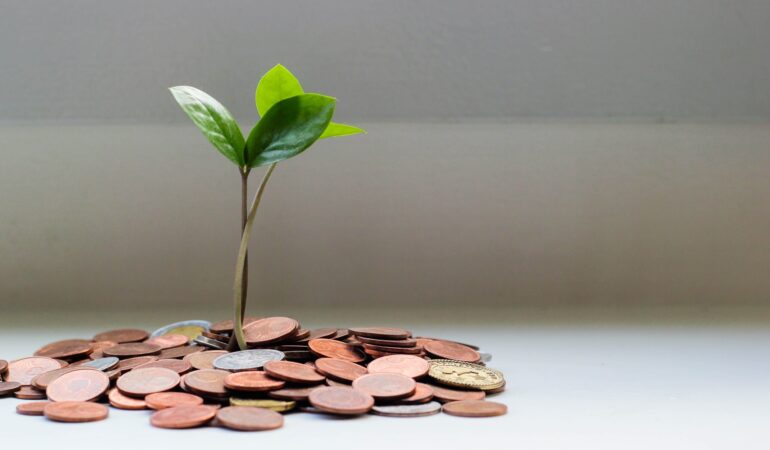 Course Introduction
IMPORTANT INFORMATION:

This course is not eligible for CEUs

Format: Self Study Online Course 
As clinicians, what is our identity, how do we view ourselves and what type of lifestyle do we have and how satisfied are we with it?
As we strive to make a difference in the lives of our patients and clients, we realize that the more we know ourselves the more we will be able to help them.
Knowing ourselves as clinicians entails exploring topics that are rarely or ever discussed in school, in supervision, or during mentorship.
This is an opportunity for all of us and we hope we all take advantage of it.
Please join us and let's enhance our way of making a difference in the lives of those we work with by exploring our lives and continuing to grow.
This Clinicians Lifestyle series includes all topics that are related to clinicians in all aspects of our lives. The ultimate goal is for all of us to get tools in an easy and fast way, that we can use to continue so we continue to contribute as much as possible.
What you'll learn
At the end of this online seminar, you will have:
A growing perspective on what being a clinician means to us, to our patients and clients, and to others around us.
A deeper understanding of clinicians' lifestyle.
An understanding of the how each clinician's progress translates into the ability to contribute more to our patients and clients.
The knowledge of the how to make the transformation that was thought to belong to only the very few.
What others have said about our courses:
"I really enjoyed the role play, it was very realistic in that there were layers to questions and responses."
– Laura, LMSW
"Organized and prepares group of what topics are being covered."
– Mark, LMSW