What's The Number 1 Skill In CBT?
Jan 18, 2021
2021-03-24 10:14
What's The Number 1 Skill In CBT?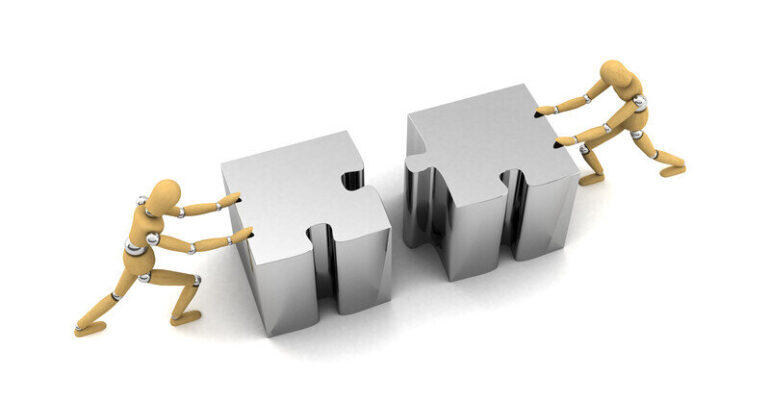 What's The Number 1 Skill In CBT?
Is it cognitive restructuring? Is it identifying the cognitive errors? Or is it helping your patient uncover which thoughts precede which feelings, or which feelings precede which behaviors? These are significant questions because CBT is based on a thought system that is closest to Reality-Based Thinking.  As a result, many more people will be able to benefit from it. This leads us to a basic research question, "why has this been the case?"
Many factors contribute to this, but the number factor is summarized in the following sentence: "We may have the same tools, yet are not using them in the same way." And CBT is a perfect example of this. The next question is, "what accounts for the differences in how we use CBT?[1]" Once again, while there may be several factors contributing to this, part of the answer can be summed up by this sentence: "CBT cannot be successful without our clinical soft skills."
Concrete or "hard skills" may be the easiest to learn. We may read a book, watch a video, hear someone speak, pick up on some information, and then try to implement it. Soft skills[2], however, are the hardest to learn. There seem to be intrinsic blocks that prevent clinicians from mastering them. They are taught much less than the hard skills because many teachers or supervisors don't really possess them. Yet, just like in non-clinical professions, only 15% of our success as clinicians is accounted for by our hard skills. In comparison, the remaining 85% of our ability to make a difference in our field, attain satisfaction in our work, and help cease suffering for others are accounted for by our soft skills.
What are some examples of soft skills that are essential for us to master as clinicians, especially when doing CBT?
Learning how to go to the root of a chief complaint (CC)

Mastering the 14 elements of a History of Presenting Illness (HPI) [3]

Mastering the 12 elements of a History of Psychiatric Systems (HPS)

Mastering the ins and outs of a History Taking, especially a Past Psychiatric History (PPH), and a Bio-Psycho-Social-Cultural History (BPSCH)

Mastering the succinct organization of a pre-CBT-Assessment, containing its 5 key components

Obtaining a comprehensive formulation, using the Bio-Psycho-Social-Cultural Model

Mastering a Case Formulation Driven CBT
These are seven of the most essential soft skills for us to master when practicing CBT. Failure to master these skills will continue to lead to the same results that we have been getting with our CBT patients. Moreover, most of us do not know that we are not really providing optimal care only because we have likely observed our supervisors or our teachers practice a certain way. But we know better now. We know there is a way of doing things to obtain the results that we want for our patients-the results for which they have come to us. We know that with a tool like CBT, we no longer can say that "the patient failed CBT," rather, we are to look back and see how many of the above soft skills we may have failed to hone and implement.
Now, because they are responsible for 85% of our success rate, we know that the likelihood of failure cannot be due to our patients. And since we can always learn these soft skills. We can help our patients benefit from CBT as it was designed to be.
If you are currently taking our CBT Certificate Course, congratulations! Thank you for making this choice, and we look forward to an amazing three months together.
If you are yet to join us, we invite you to do so this coming Wednesday, January 20th, 7-9pnm EST, and you will enhance your soft skills to a level you might have not imagined.
We look forward to seeing you then,
Karen and Mardoche
---
[1] "How to Find Your Purpose in Life." Greater Good.
[2] Murphy, Helen, et al. "The Importance of 'Soft' Skills in Nursing & Healthcare Professions." Elsevier Education, 11 Dec. 2020.
[3] "History of Present Illness." American College of Cardiology.