2021 SWEET Memberships
Jun 13, 2021
2022-01-14 0:03
Be a SWEET Member
Becoming a SWEET Member means you are fully invested in your professional and personal development. You will master the tools to help raise consciousness, and end the suffering of others.   It also means that you are part of the 10% of professionals that make use of the latest in science to inform clinical decisions.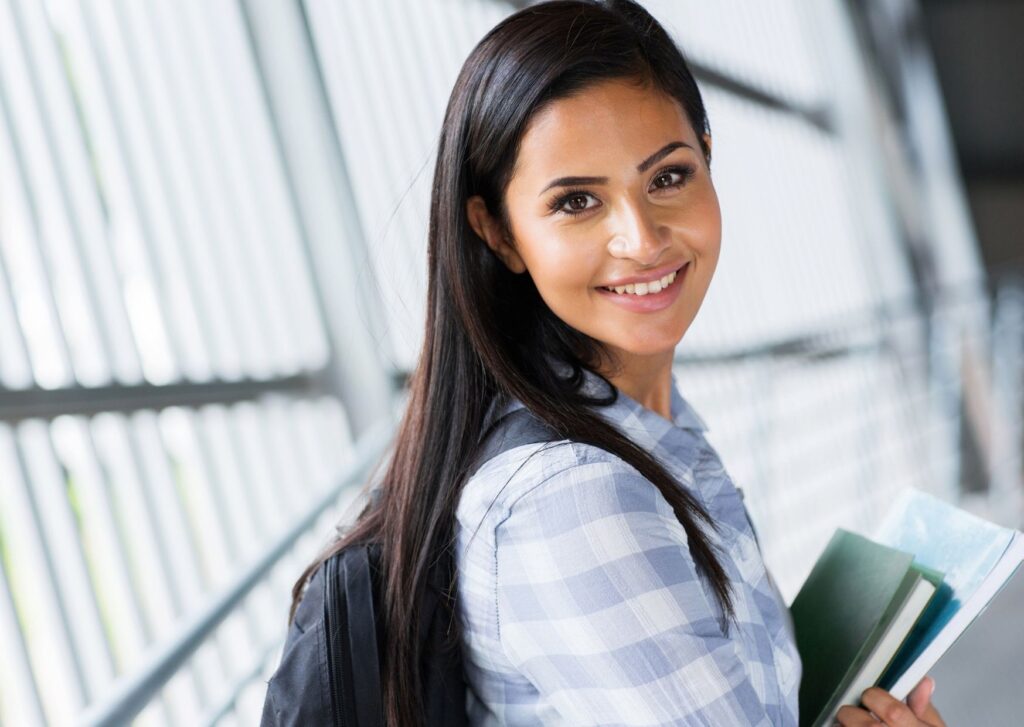 CEU AND NON-CEU COURSES
Unlimited Learning
Live, interactive online seminars most days of the week
CEU courses also available on weeknights and weekends
Full-day Workshops with 6 CEUs each
Hundreds of courses to do online at your own pace
Certificate Courses to choose from for in depth exploration and skill development
Self-Study Courses
Go at your own pace with hundreds of CEU courses to choose from

Gain additional mastery and transform your life and that of others with our non-CEU courses
Certificate Courses
Dive deep in our Transformative and Experiential Learning Certificate Courses that allow you to master the fundamentals, methodologies, and techniques of topics that are highly relevant to the field and work we do with our patients and clients.
Live Online Seminars and Full Day Workshops
In our live seminars you'll get the full benefit of our unique SWEET approach to learning. Even online, you will feel like you are in the same room with our facilitators, who create a welcoming and  engaging environment. You'll walk away refreshed, empowered, and armed with knowledge and tools to apply immediately.
"I consider SWEET Institute part of my journey in my efforts to be the best I can be for myself, my family, friends, and clients."
join others like you who want to make a difference
We're here for You
It's a Supportive Community
Schedule with one of our experts for a Case Consultation
Request a Mastermind Partner to strengthen empowerment, practice concepts, and collaborate with, on how to implement and integrate new knowledge into your practice
Join our monthly Group Supervision and Coaching to enhance both your professional and personal lives
Join our private Facebook and WhatsApp groups to share ideas and ask for help anytime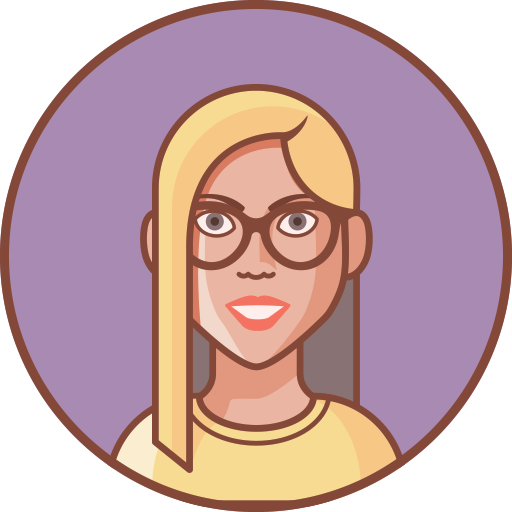 Love being a SWEET member...best decision I have ever made!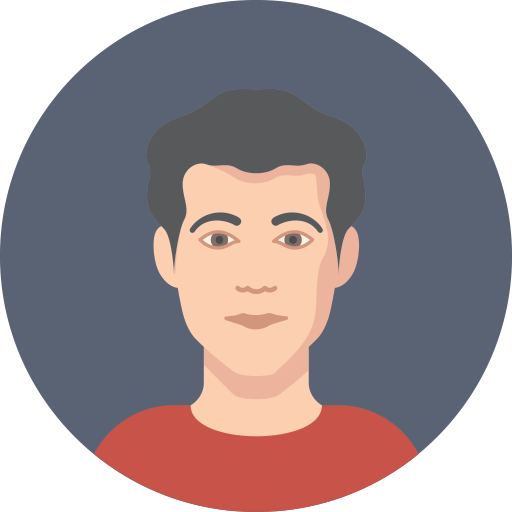 I love the lovely community you have created and nurtured. I am enormously grateful for the kind, compassionate and professional way classes are presented. Always, thank you!
Membership Tiers and Pricing
2 COURSES
$49 / annually (recurring)
✓ Over 500 courses to choose from (CEU and non-CEU)
✓ Enroll in any 1 or 2 Credit CEU Course or any non-CEU course*
✓ Only expires when you've enrolled in the number of courses in your package
✓ Access to courses NEVER expires
… and more
5 Courses
15 Courses
SELF STUDY PLAN
Hundreds of courses to do online at your own pace
$
499
/ annually (recurring)
✓ Over 500 courses to choose from (CEU and non-CEU)
✓ Enroll in any 1 or 2 Credit CEU Course or any non-CEU course*
✓ Only expires when you've enrolled in the number of courses in your package
✓ Access to courses NEVER expires
... and more
SWEET ELITE
Be a learner for life, attain your personal and professional goals
$
1200
/ annually (recurring)
✓ Access to over 400 self-study courses (CEU and non-CEU)
✓ Access to all 1 and 2 hour live seminars (CEU and non-CEU)
✓ Access to Monthly Full Day Workshops (6 CEU's)
✓ Monthly Online Group Coaching
✓ Monthly Online Group Supervision
✓ Access to SWEET Community Networking Group
✓ All CEU and Non-CEU Certificate Courses including:
✓ Neurolinguistic Programming
✓ Psychotherapy
✓ Inside-Out Paradigm
✓ Anxiety
✓ Neurolinguistic Programming
✓ Cognitive Behavioral Therapy
✓ Relationships
✓ Depression
... and more
SWEET ELITE
Be a learner for life, exceed your personal and professional goals
$
1200
/ annually (recurring)
✓ Access to our full library of self-study courses and live seminars (CEU and non-CEU)
✓ Access to all of our CEU and non-CEU Certificate Courses
✓ Access to Monthly Full Day Workshops (6 CEU's)
✓ Monthly Online Group Coaching
✓ Monthly Online Group Supervision
✓ Access to our WhatsApp Community Networking Group
✓ Access to SWEET Community Networking Group
✓ Certificate Courses include:
✓ Dialectical Behavioral Therapy
✓ Cognitive Behavioral Therapy
✓ Psychotherapy
✓ Anxiety
✓ Neurolinguistic Programming
✓ Inside-Out Paradigm
✓ Relationships
✓ Depression
… and more
Frequently Asked Questions