Neuroplasticity – Your Brain's Superpower
Feb 28, 2021
2021-02-28 20:21
Neuroplasticity – Your Brain's Superpower
Neuroplasticity – Your Brain's Superpower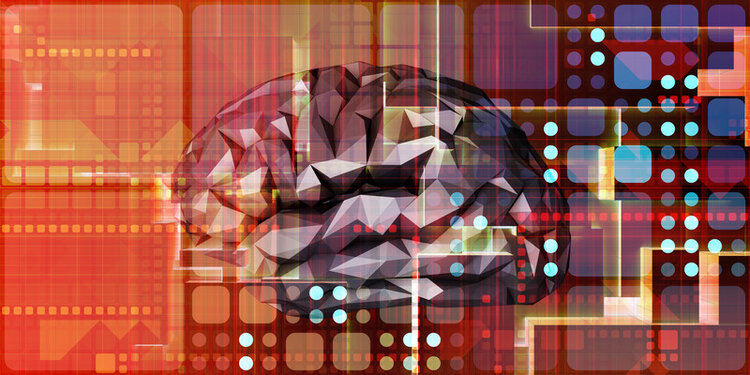 Course Introduction
IMPORTANT INFORMATION:

This course is not eligible for CEUs

Format: Self Study Online Course 
It used to be thought that:
Our brains and all its neurons and connections were a fix set that we were born with.
That our neuroverse™, all the existing cells and connections in our brains, only changed with the degeneration of disease and the degradation of old age.
That we could only lose neurons and their connections.
We now know differently! We know that our brains are influenced by everything around us, some of which are negative neuroinfluences™ and lead to the death and destruction of nerve cells and others which are positive neuroinfluences™ and cause the birth of new neurons and the sprouting of new connections.
We know that our brains are capable of undergoing a tremendous amount of change throughout one's life.We also know that the power to implement those changes lies within us.
The brain's ability to change is called Neuroplasticity.
Join the SWEET Institute and Dr. Philippe Douyon, an expert in the field of Neurology and Neuroscience, and learn:
What is Neuroplasticity,
The role neuroplasticity plays in neurological disorders,
Actionable steps you can take to promote a healthy brain and how you and your loved ones may be able to heal after injury.
Guest Speaker:
Philippe Douyon, MD is a board certified Neurologist whose devotion to improving the health and quality of life of his patients has led to a new practice model designed to enhance the patient experience. By combining traditional therapies to neurological diseases and individualized exercise regimens, Dr. Douyon has created a comprehensive treatment plan designed to heal the underlying disease process. His company, The Inle BrainFit Institute™, is a lifestyle medical brand, that not only uses medical treatments and exercise, but also technology to allow everyone to be more active players in the fight against neurological diseases. Dr. Douyon has recently launched an app, Dr. Douyon's BrainFit™, which is a game that teaches people about the impact that nutrition and exercise has on their overall health and especially the health of their brains.
What others have said about our courses:
"I appreciate the use of questioning and how it deepens the learning. The humor and lightness that Karen displayed were welcome, in addition to the organized and in-depth presentation. I appreciate SWEET's teaching methods and welcoming attitude."
– Ruth, LCSW
"I thought it would be too long, but it went quickly. Karen's style of relating things kept my interest. Very informative – good examples and techniques to use."
– Diane, LCSW-R
"Karen has a great way of drawing everyone into the discussion vs. just presenting info."

– Suzanne, LSW
"I am so humbled to be a part of SWEET. I have learned so much and Karen and Mardoche are brilliant and incredibly kind human beings. It is clear that they have a passion for teaching clinicians how to help their patients and clients end their suffering. "
– Michelle, LCSW-R
"Karen is the most warm and wonderful facilitator. She is so natural, informational, sharing, and engaging. I gleaned so much for this course that I can implement with my clients. I appreciate the supportive feeling and the value of collective learning."
– Elizabeth, LCSW