How To Help Those Going Through Pain and Loss
Feb 25, 2021
2021-11-03 12:37
How To Help Those Going Through Pain and Loss
How To Help Those Going Through Pain and Loss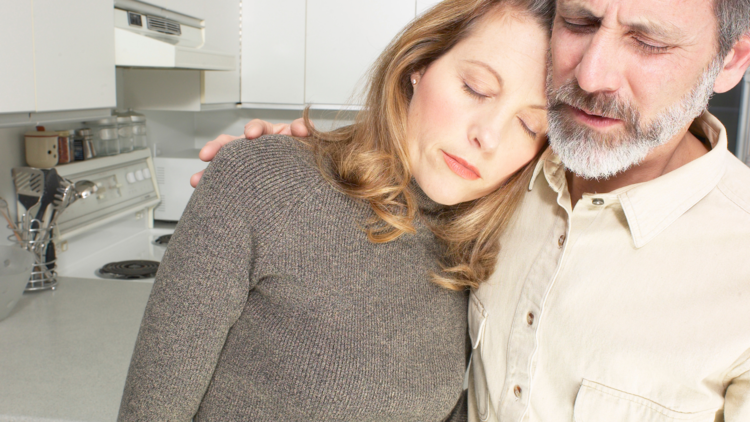 Course Introduction
IMPORTANT INFORMATION:

This course is eligible for 2 CEUs for Licensed Social Workers, Licensed Mental Health Counselors, Licensed Psychologists and Credentialed Alcoholism and Substance Abuse Counselors (CASACs) in New York State.

Format: Self Study Seminar
When working with patients and clients who are experiencing pain and loss, what is really going on for them?
What is the context of their experience of loss?
How do they view the loss? How do we find this out?
How do we work with individuals who have pain and loss, and without having to get burned out? How do we maintain our presence to follow Maslow's Hierarchy of Needs to answer all these questions?
Join us for an exploration of what pain and loss means for our patients and clients and what to do next.
What you'll learn
At the end of this online seminar, you will have:

Learned the framework of the Socratic Motivational Practice to effectively help those going through pain and loss.
Learned the Principles of the Socratic Motivational Practice when supporting someone going through pain and loss.
Increased your tools when talking with patients and clients by identifying at least one thing you will start doing differently at the end of the seminar, as a result of the Socratic Motivational Practice framework.
Everything you want in one place, including an illustration of how to implement the newly learned skills during our role plays.
Received your certificate by email immediately after your post-test and evaluation are completed.
What others have said about our courses:
"A solid presentation of a treatment modality. It was easy to sign on, and to complete the process."
– Urania, LCSW-R
"This webinar was very informative and would be helpful to all clinicians. I benefited from feedback from the other participants."
– Nancy, LMSW